RESOURCES
Check out our articles, case studies, corporate brochures as well as all of our technical resources to help you in your day-to-day work.
---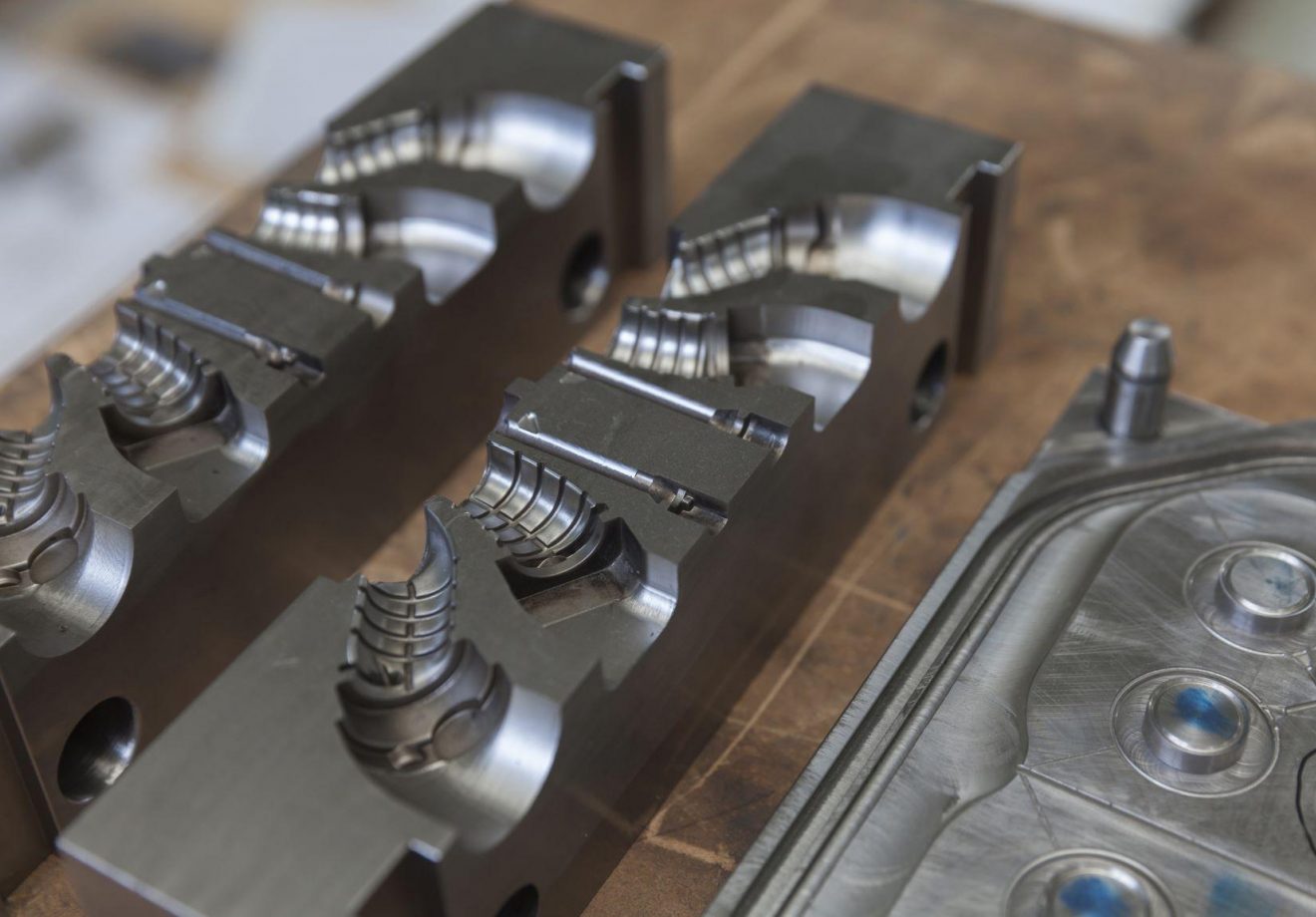 RMA MO-1 provides the necessary information to designate a dimensional tolerances, finish tolerances, and flash tolerances for molded rubber parts. The RMA designation is specified as follows: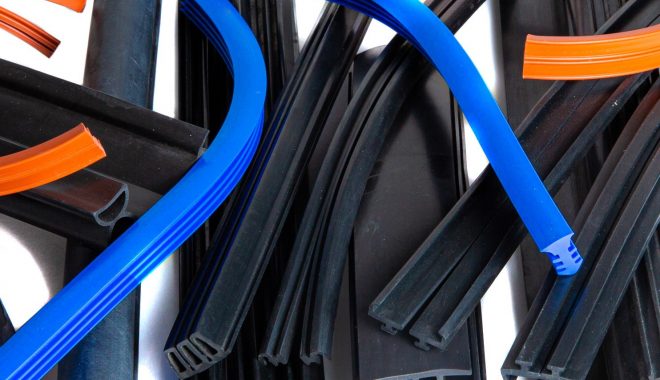 The Rubber Manufacturers Association (RMA) has developed tolerance tables with ranges to provide communication between user and provider across a wide range of industries. These are helpful when designing and producing a part. You can also consult the RMA article on factors affecting tolerances of molded rubber products.
More details