RUBBER PARTS AND SEALS FOR ELECTRONICS
Keep components safe and sound with high- performance rubber gaskets and seals. We work with you to design and produce new and innovative ways to extend the life of electronic and telecommunication devices.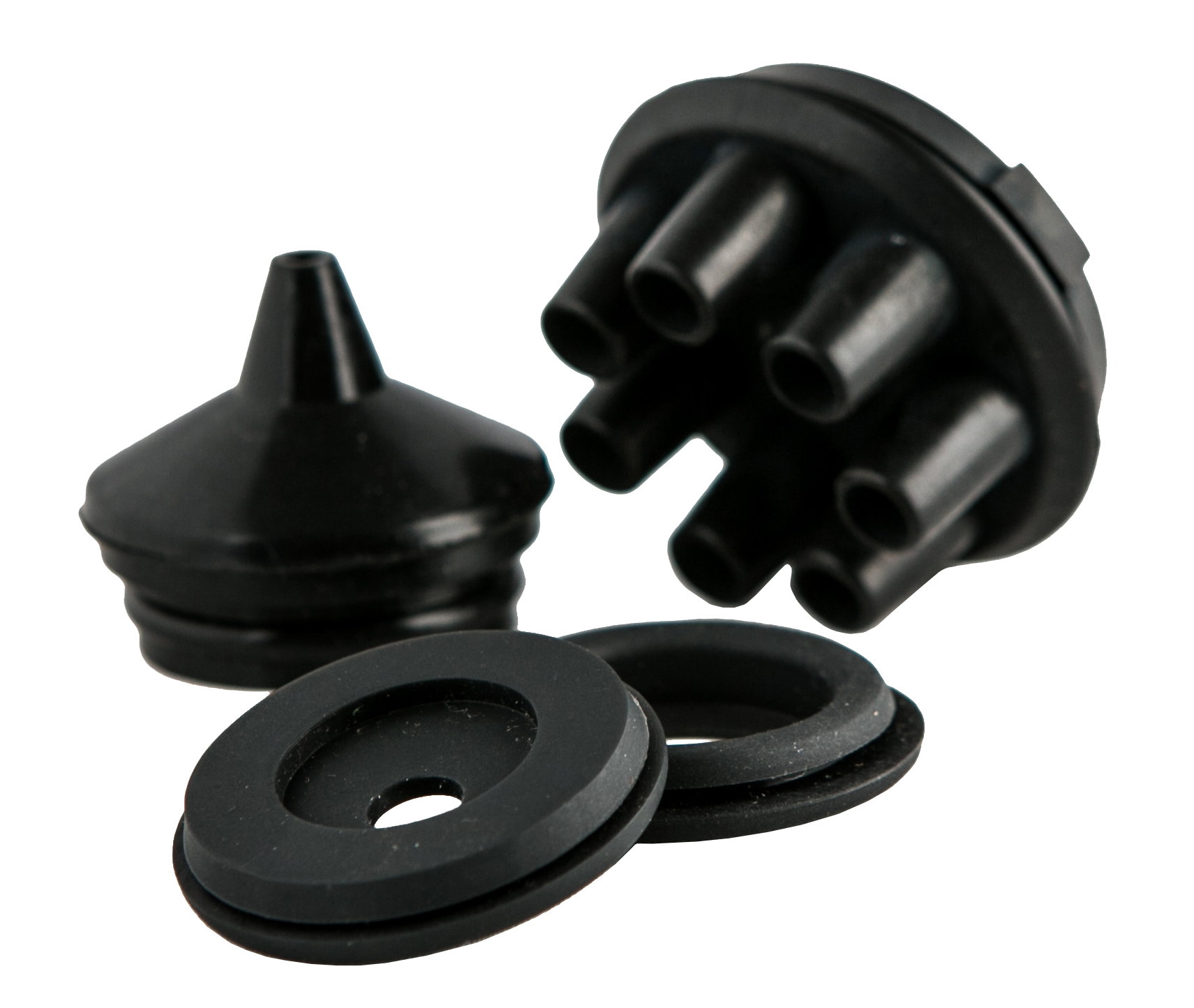 RELIABLE RUBBER GASKETS AND SEALS
Vicone supplies custom gaskets and seals in a variety of high-quality rubber materials to ensure safe operation and to protect your applications from moisture, dust and dirt.
Case Study
Redline
« This project had very specific environmental demands. We had to ensure that the selected material would maintain its inherent properties in spite of the challenging climate demands. »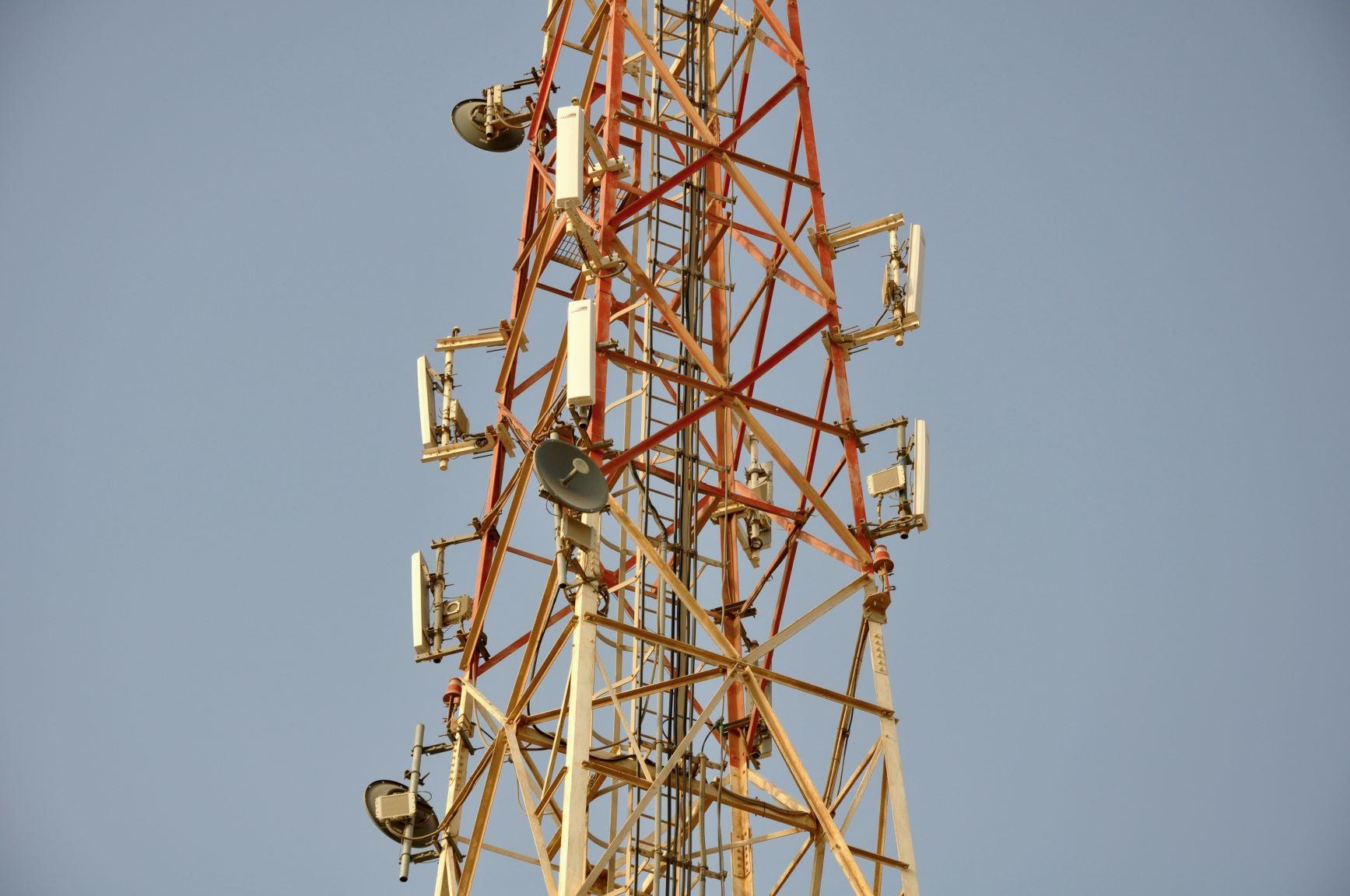 Why you'll love working with us
At Vicone, we thrive on challenges. Benefit from our rubber engineering experience and find solutions made just for you. But it's really our can-do attitude and fast turnaround times that keep our clients coming back.
Let's start a conversation
You need custom rubber parts? Tell us about your project and we'll explain how we can help.