Silicone rubber
Silicone presents many advantages for proper sealing and insulation. Thanks to its unique properties, silicone often allows you to eliminate extra steps, such as cutting or vulcanizing, bringing down your total manufacturing costs.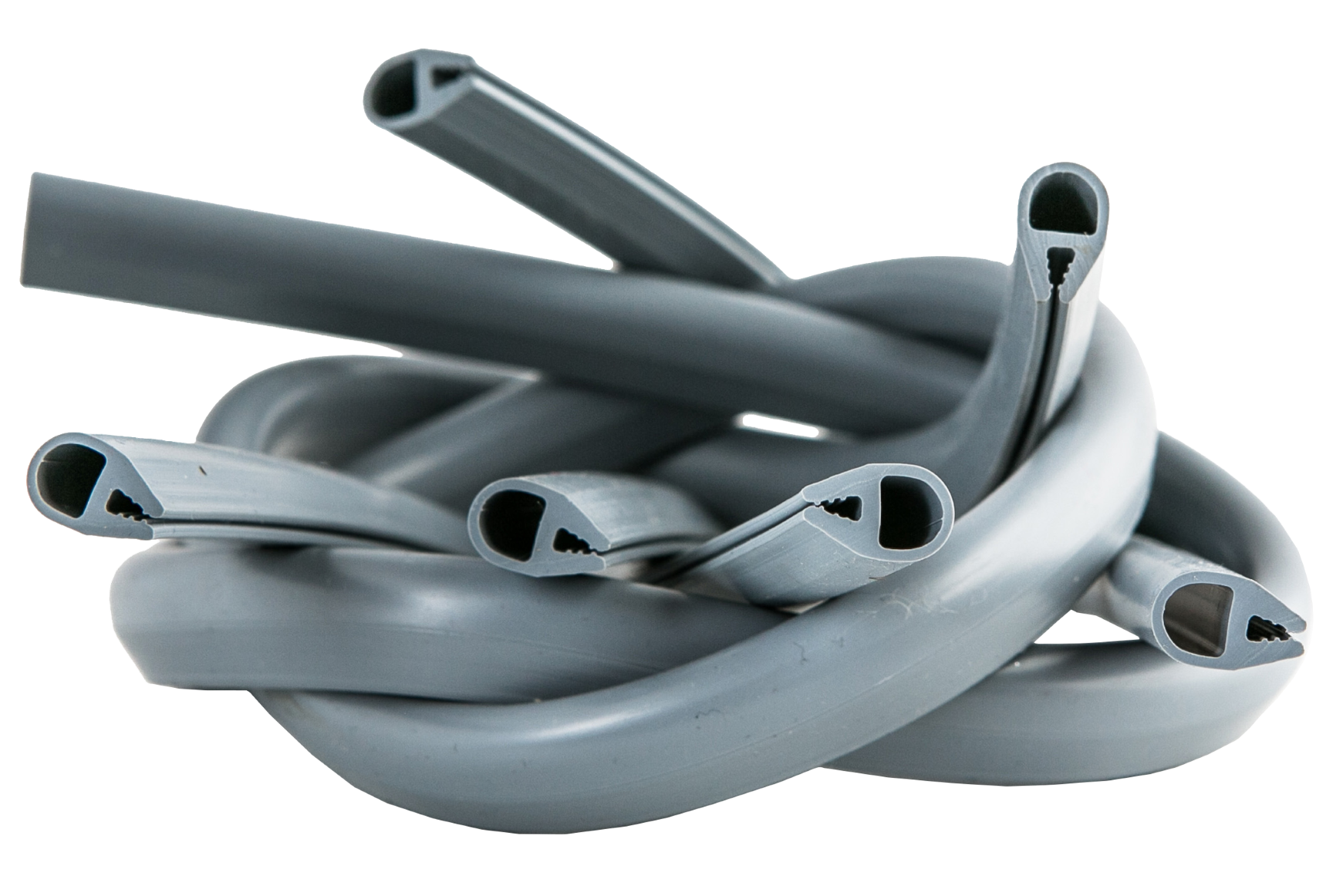 Description and properties
Unlike other rubber materials, silicone can withstand extreme variations in temperature (-80℉ to 550℉). Its insulating properties and natural flexibility make it suitable for a wide variety of applications. You can also match it to any Pantone / RAL colour.
Recommanded usage
Flexibility, compression set resistance, UV, ozone, static applications
Most common applications:
Windows and doors
Electrical
Fluid control
Medical
Most common industries:
Glass and glazing
Transport
Medical
HVAC
Food and beverage
Electronics and telecommunications
Custom rubber extrusions
Our extruded gaskets and seals are all tailor-made for your application. We support you from design to full production.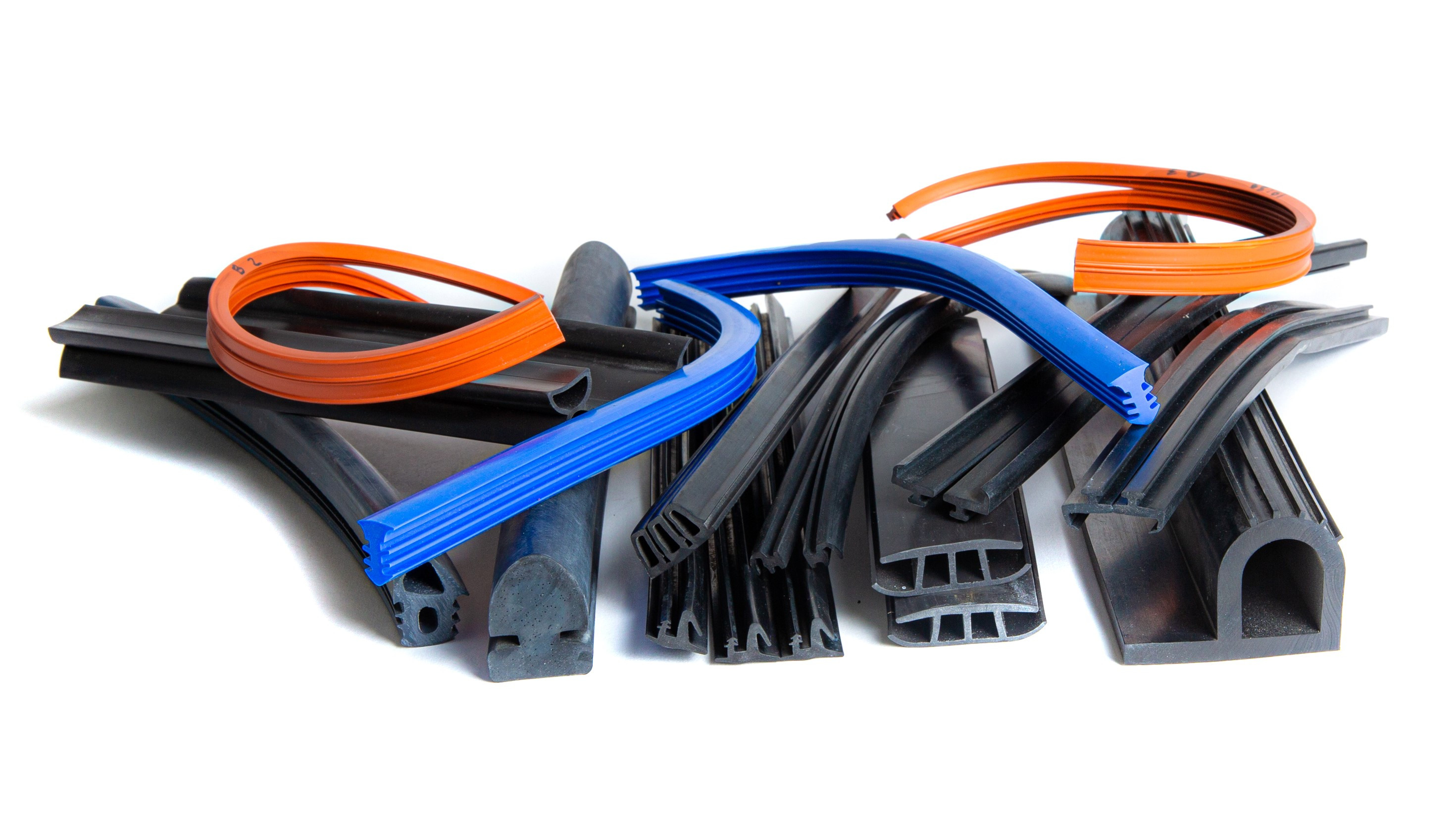 Custom molded rubber parts
We produce molded parts for all kinds of requirements. With our expertise at your fingertips, you won't need to sacrifice quality over price.