INDUSTRIAL RUBBER PARTS AND SEALS
Get rubber parts that perform well in challenging conditions. Our knowledge of materials and design expertise allow us to meet your unique industrial application requirements, no matter how complex.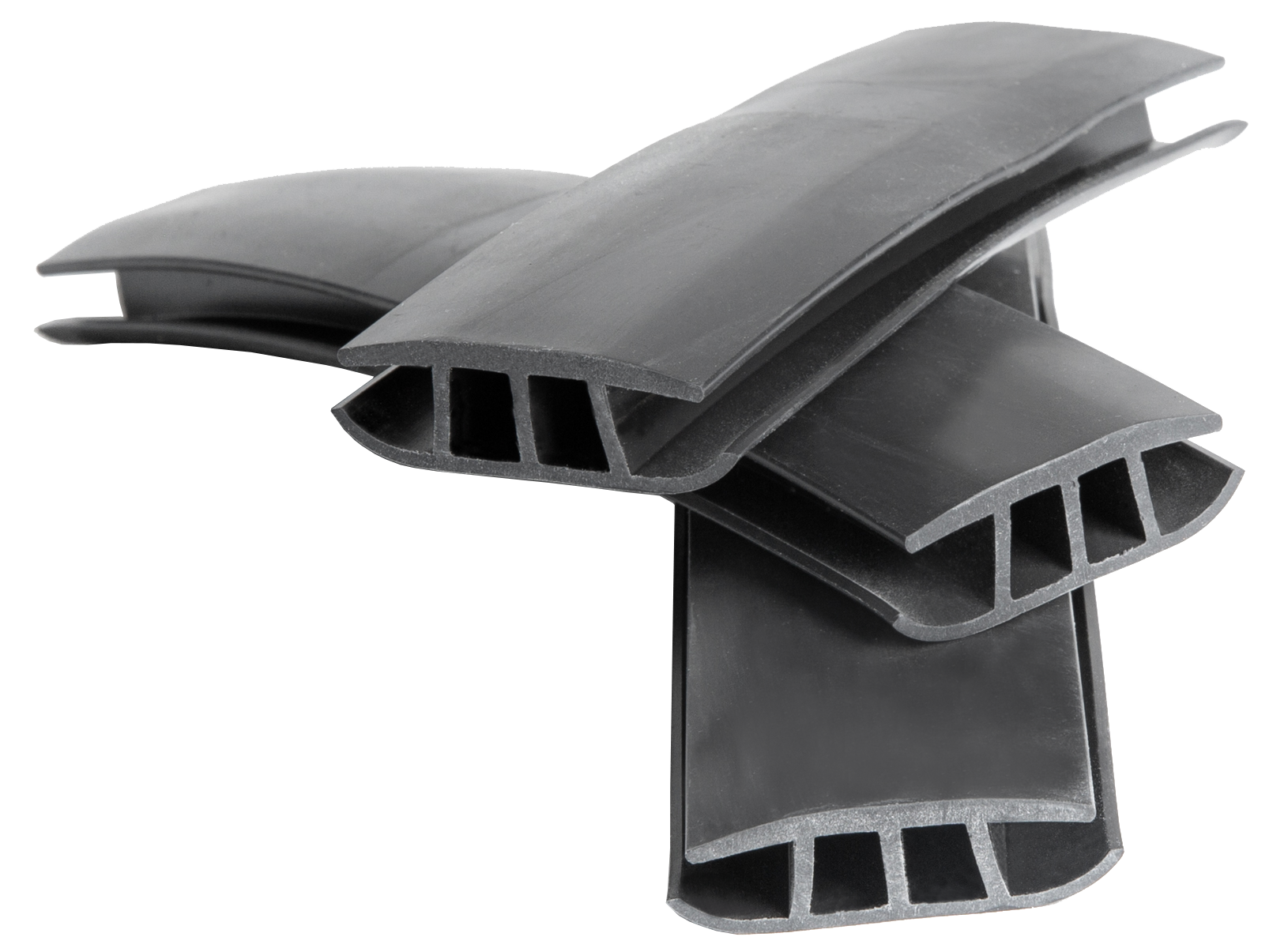 HIGH QUALITY, IMPECCABLE FIT AND FUNCTION
Vicone supplies custom rubber metal anti-vibration isolators and mounts, brushings, bumpers, diaphragms, grommets, protective covers and seals, dual durometer seals, bulb trim and edge trim seals for a variety of applications including
pumps, hydraulics, pneumatics and mining equipment.
Case Study
Durabac
Durabac received customer complaints of leaks and loose seals in their trash compactors. Vicone's new gaskets stopped the leaks, shortened production time, led to greater quality control and resulted in cost savings of $10,000 per year.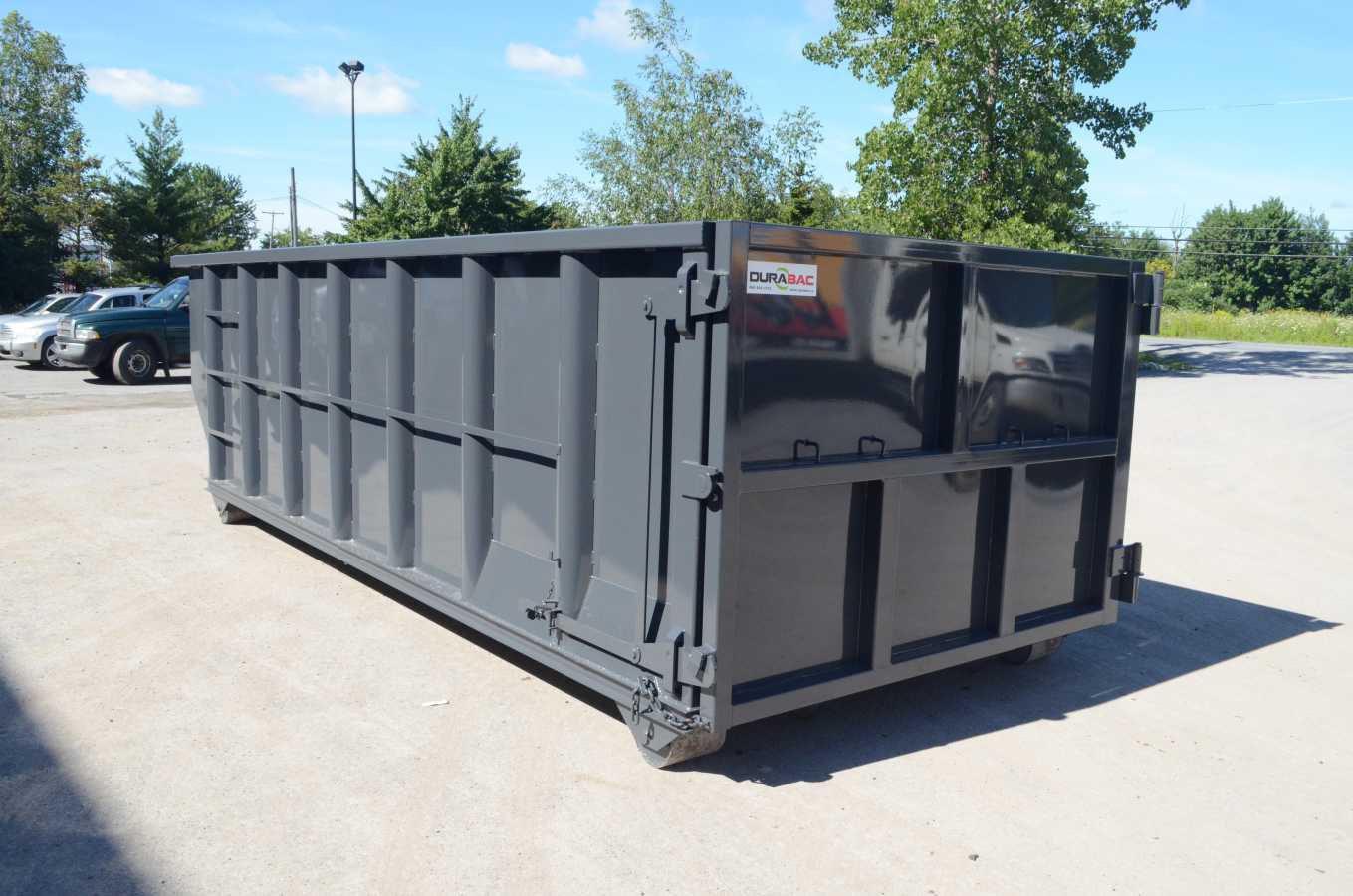 Why you'll love working with us
At Vicone, we thrive on challenges. Benefit from our rubber engineering experience and find solutions made just for you. But it's really our can-do attitude and fast turnaround times that keep our clients coming back.
Let's start a conversation
You need custom rubber parts? Tell us about your project and we'll explain how we can help.