RESOURCES
Check out our articles, case studies, corporate brochures as well as all of our technical resources to help you in your day-to-day work.
---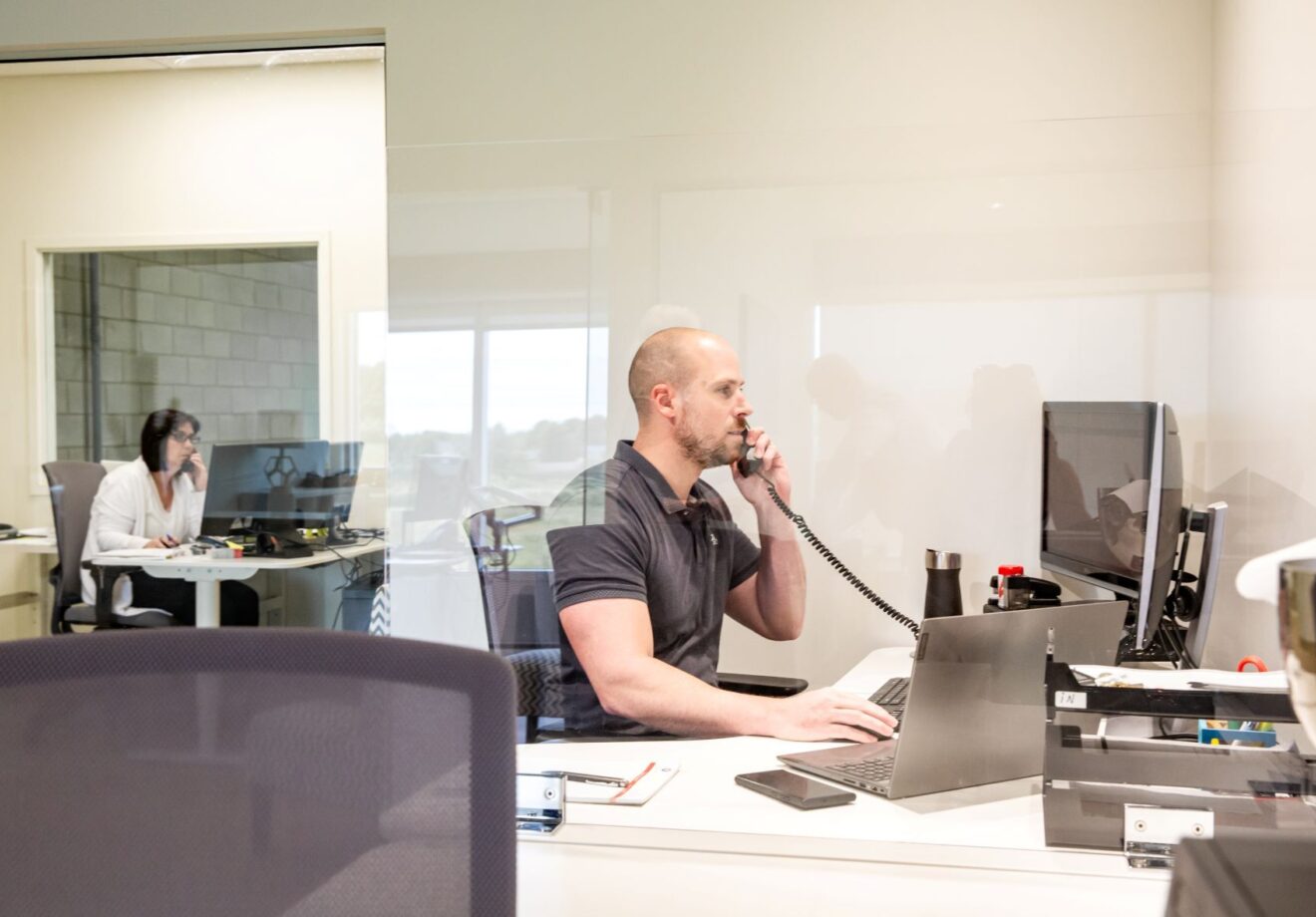 Let's assume for a moment that you have unlimited resources and could meet all your customers' requests. Should you? Probably not.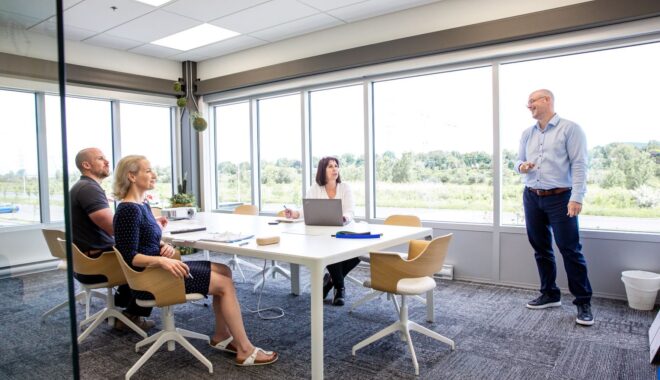 Customer representatives are indeed the front line of your brand's reputation. Treat unhappy customers badly and they'll go from simply annoyed to full-on angry. They'll share their criticisms with colleagues, leave you, or vent their frustration on social media platforms and online review sites. Whatever the reaction, it hurts your business.
More details