Rubber parts and seals for vehicles
There is no margin for error in this highly competitive industry. Get safe, durable and reliable custom-made rubber parts that perform faultlessly in the most challenging conditions.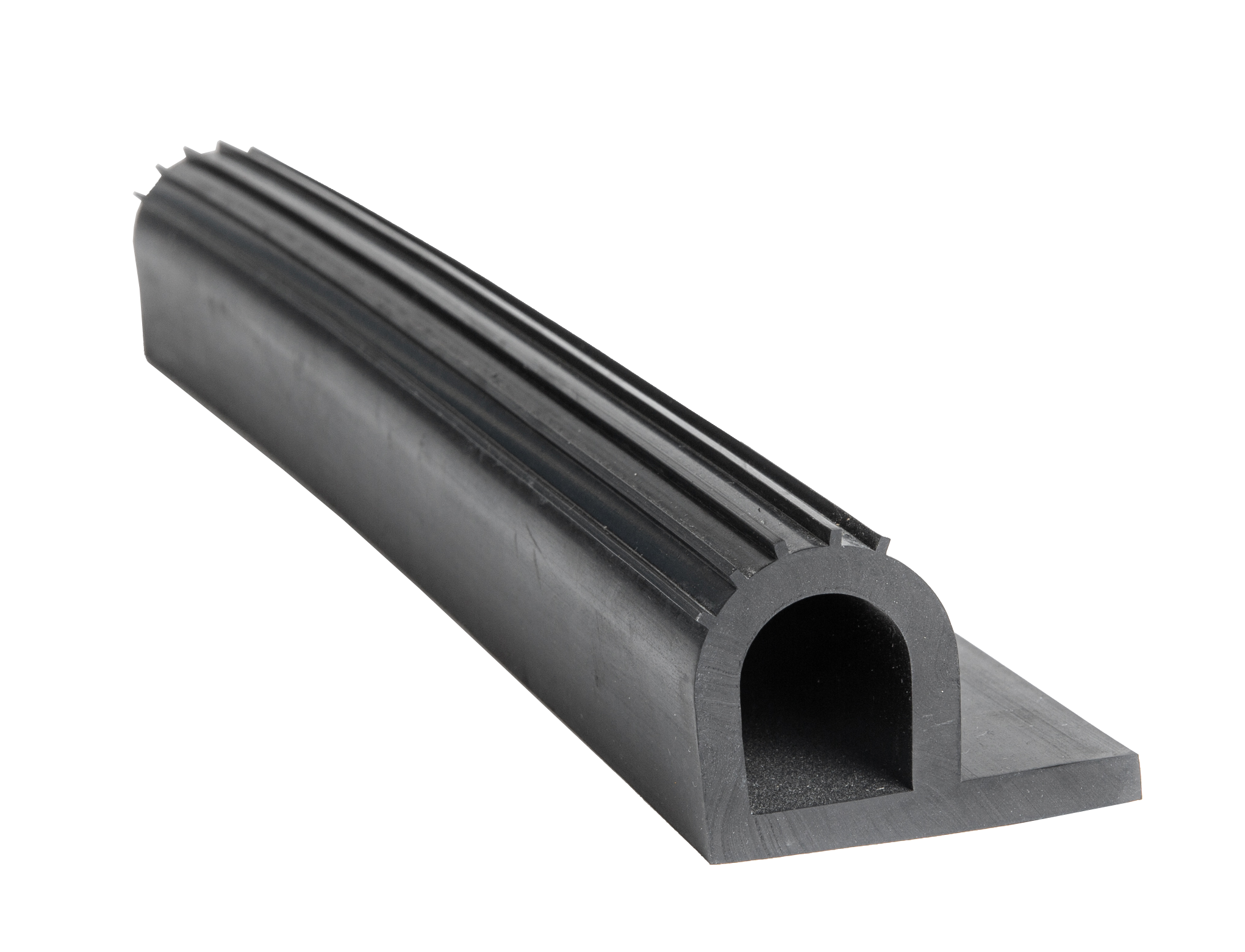 RELIABLE AND SAFE RUBBER COMPONENTS
All our custom seals, gaskets and profiles for specialty vehicles, mass transit and automotive applications comply with stringent regulations and standards.
Why you'll love working with us
At Vicone, we thrive on challenges. Benefit from our rubber engineering experience and find solutions made just for you. But it's really our can-do attitude and fast turnaround times that keep our clients coming back.
Let's start a conversation
You need custom rubber parts? Tell us about your project and we'll explain how we can help.