EPDM rubber
One of the most commonly used synthetic rubbers, especially in the automotive and construction industries. It is an ideal material when you need protection against environmental exposure.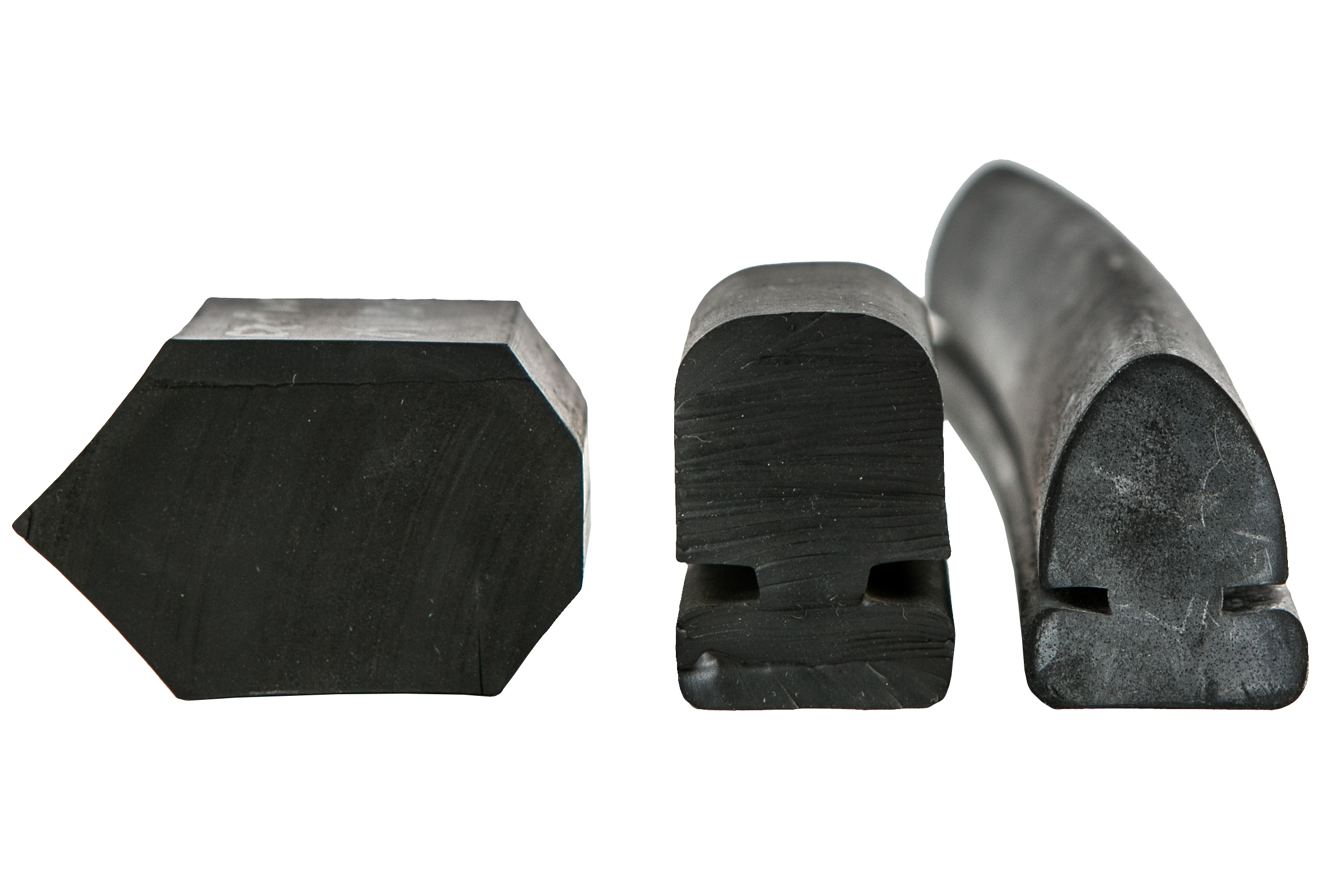 Description and properties
EPDM stands apart for its excellent resistance to water, steam, oxidation, ozone, acids and alkalis, as well as its ability to withstand significant temperature fluctuations (-60℉ to 150℉).
Recommanded usage
Weather, ozone and water
Most common applications:

Automotive
Heating
Ventilation
Conditioning
Most common industries:

Glass and glazing
Transport
Medical
HVAC
Food and beverage
Electronics and telecommunications
Lighting
Fitness and play equipment
Industrial
Custom rubber extrusions
Our extruded gaskets and seals are all tailor-made for your application. We support you from design to full production.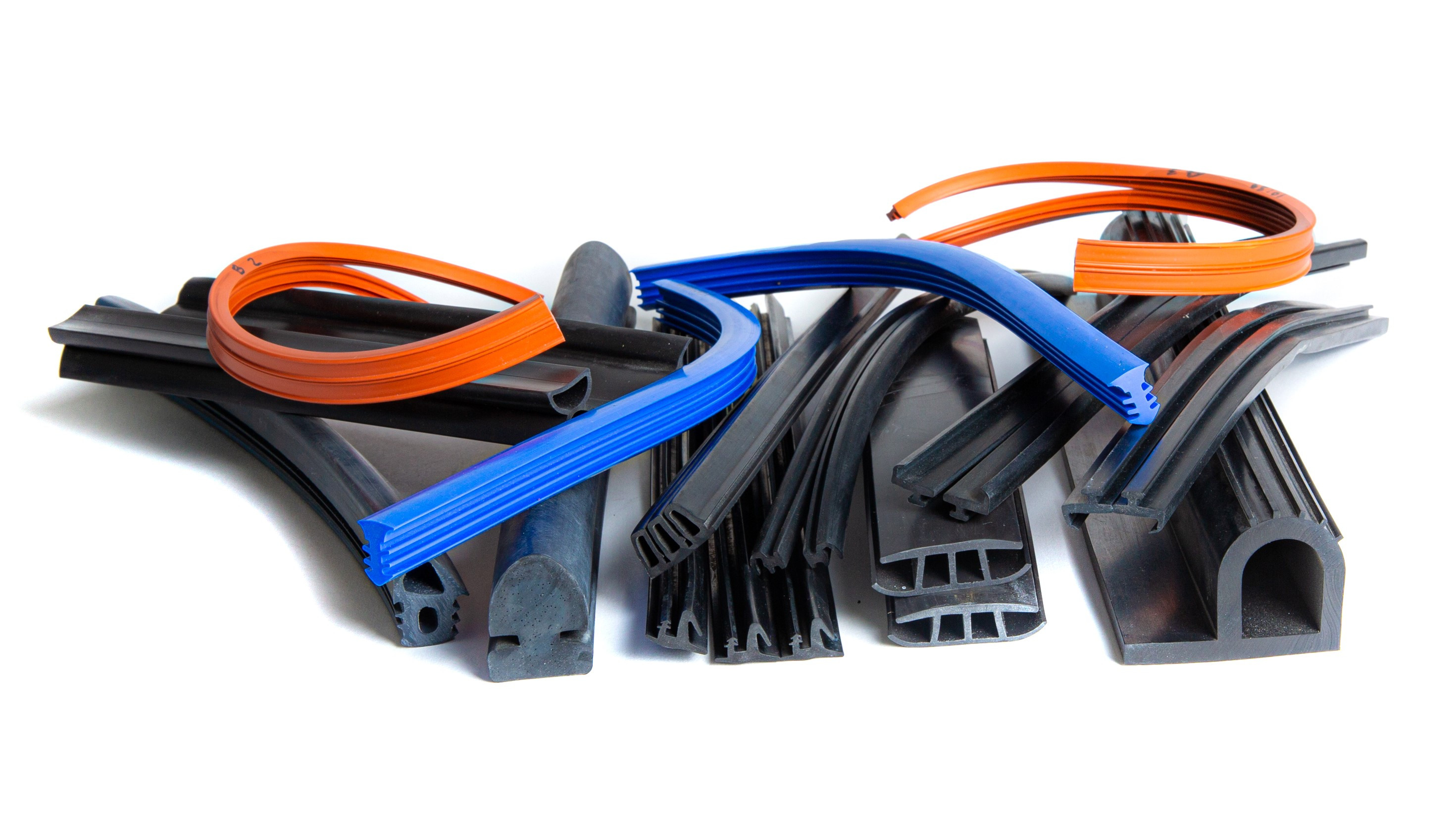 Custom molded rubber parts
We produce molded parts for all kinds of requirements. With our expertise at your fingertips, you won't need to sacrifice quality over price.