Nitrile rubber
Due to its unique properties, nitrile is commonly used in making seals for industrial and automotive applications, especially o-rings.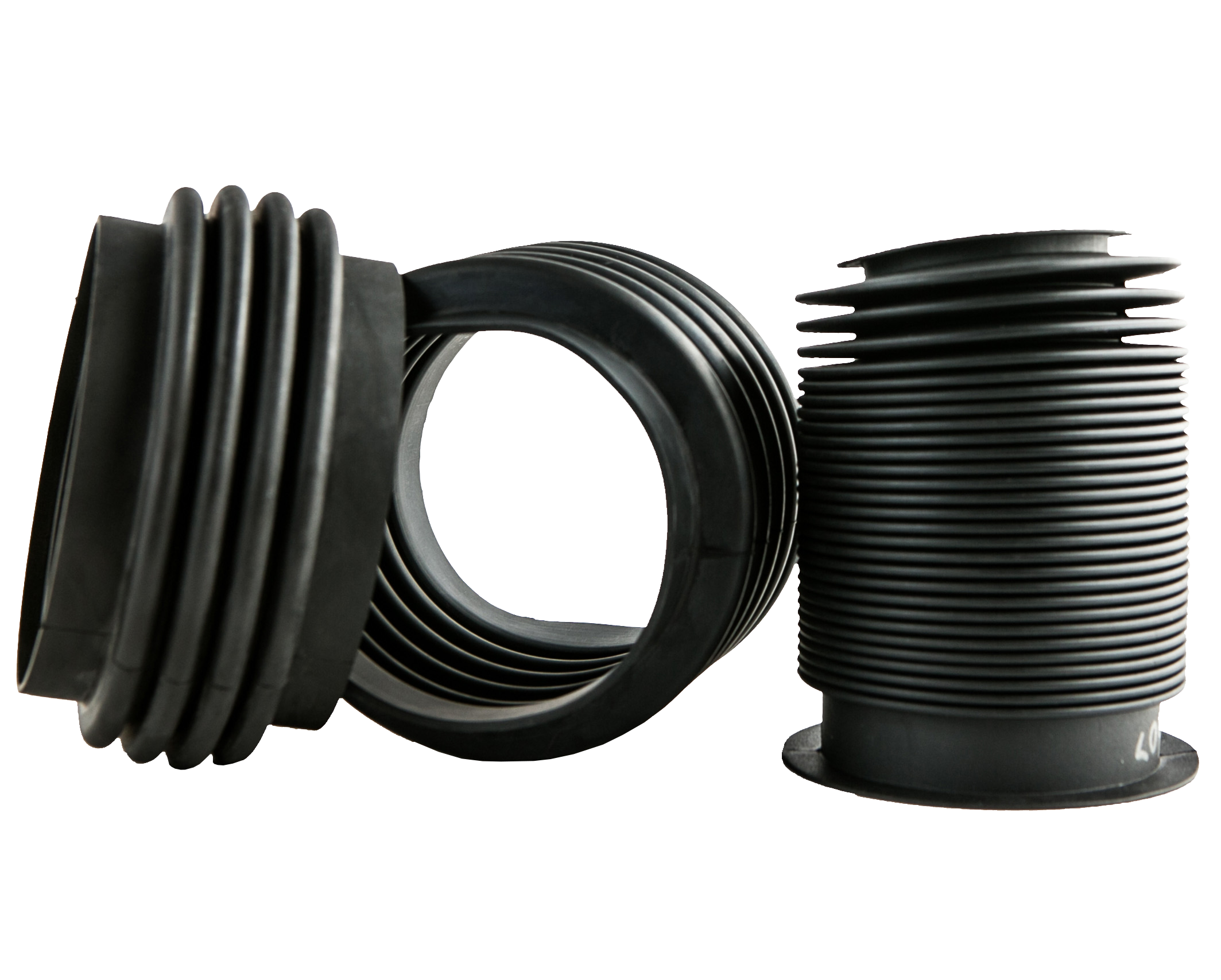 Description and properties
Nitrile rubber exhibits superior oil, solvent and fuel resistance, as well as good elongation properties and high tensile strength. But it doesn't hold up well to ozone and weather exposure. It can be formulated for temperatures ranging from -40℉ to 250℉.
Recommanded usage
Oil, petroleum and high wear.
Most common applications:
Industrial and automotive, in products such as fuel and oil hoses, seals grommets, hydraulic hoses and o-rings
Most common industries:
Transport
Food and beverage
Industrial
Custom rubber extrusions
Our extruded gaskets and seals are all tailor-made for your application. We support you from design to full production.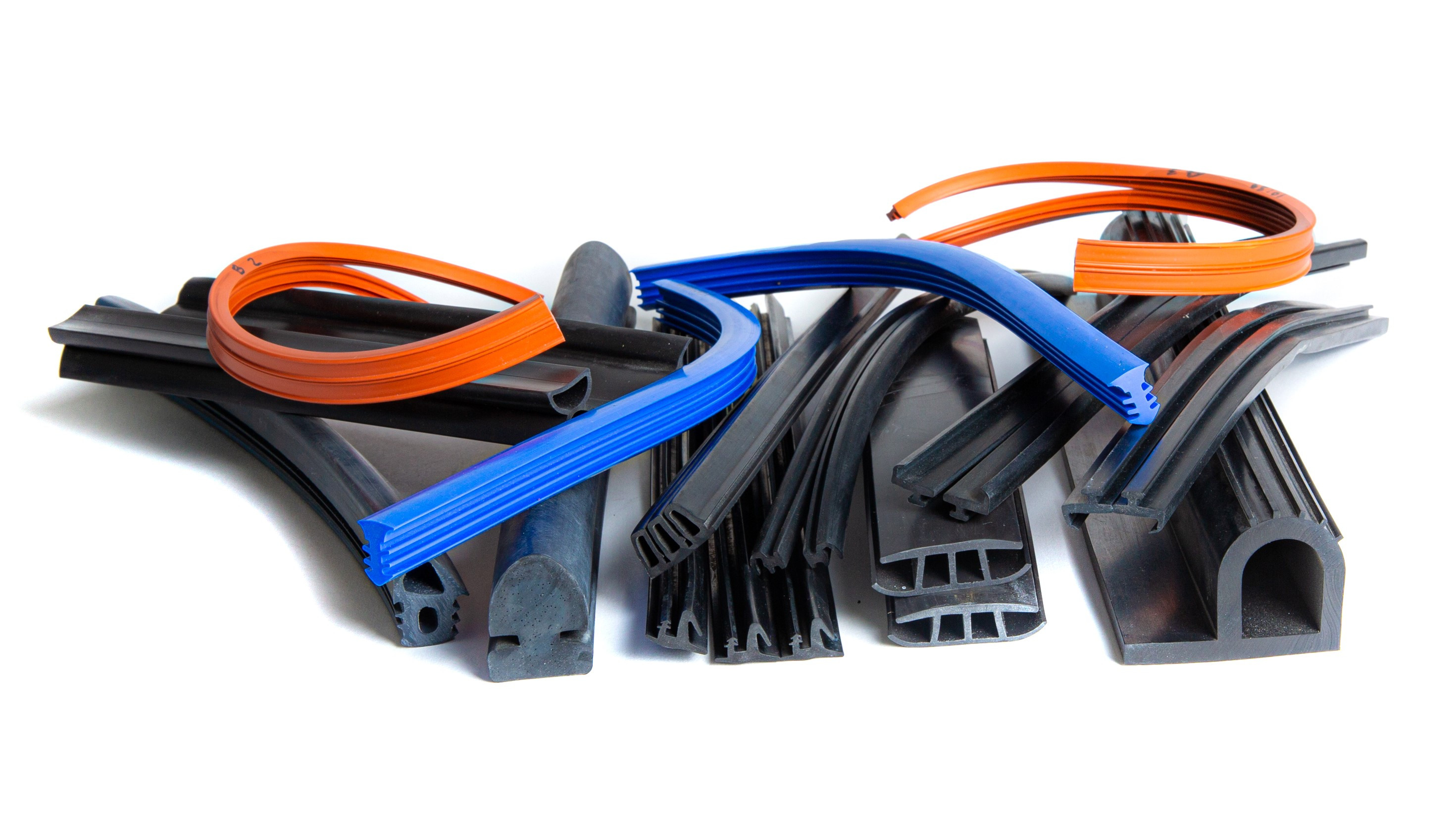 Custom molded rubber parts
We produce molded parts for all kinds of requirements. With our expertise at your fingertips, you won't need to sacrifice quality over price.