RESOURCES
Check out our articles, case studies, corporate brochures as well as all of our technical resources to help you in your day-to-day work.
---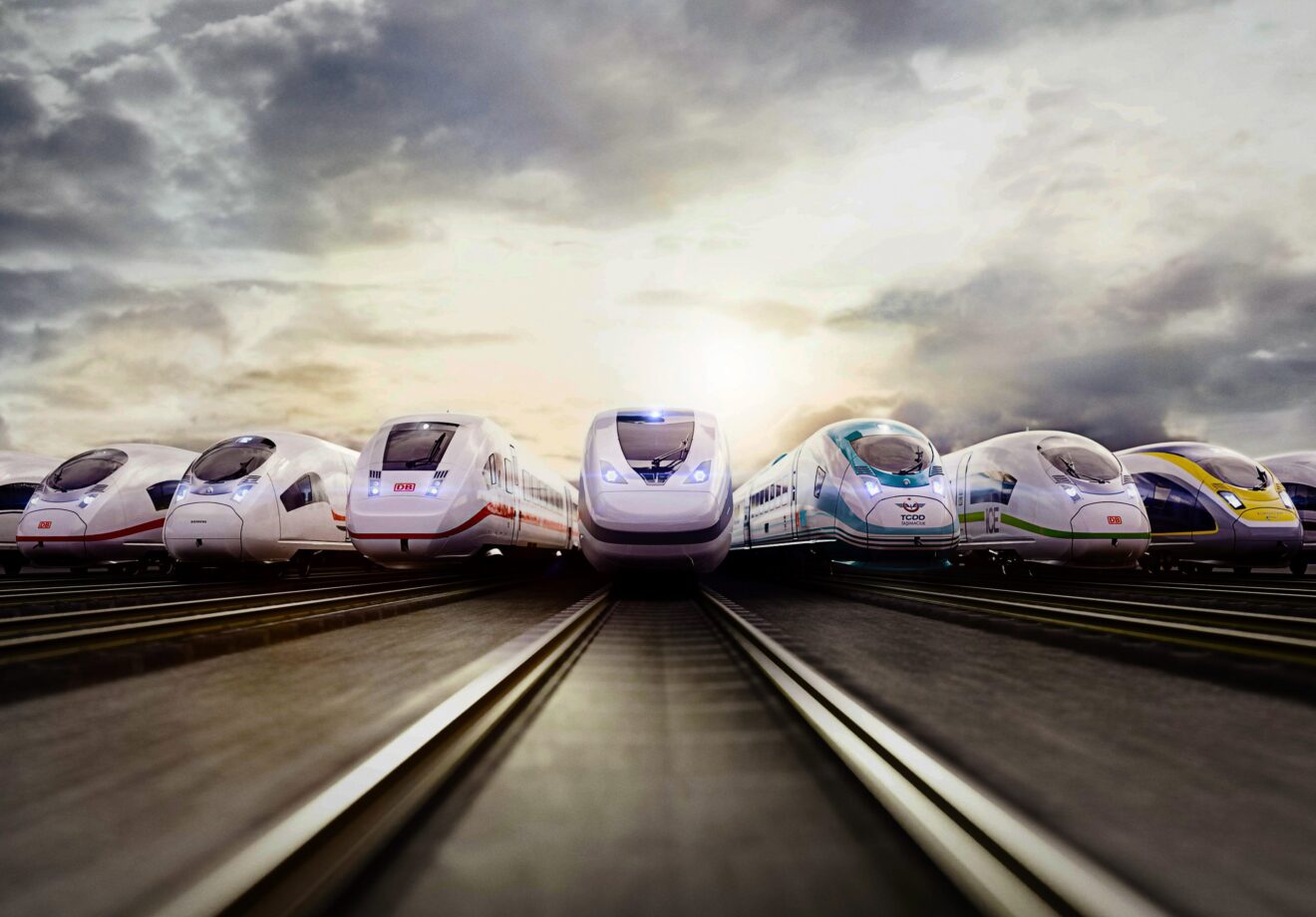 Safety and performance of components are of paramount importance within this industry. Daily use by millions of commuters over high mileage calls for durable and reliable rubber parts that can withstand the most challenging conditions.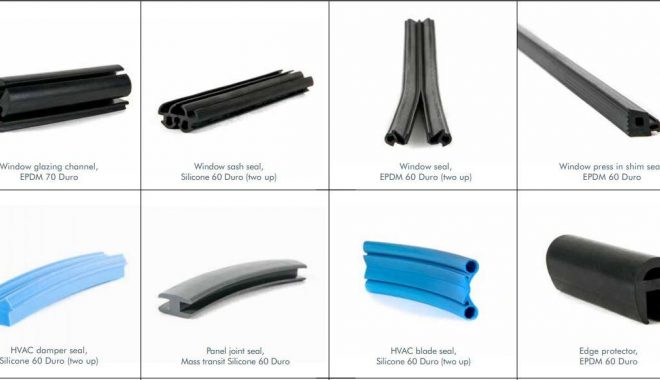 At Vicone, production, design and optimization of extruded rubber profiles and seals are what we do best. Since 2004, we have been supporting manufacturers in their product development process, from concept to production, by using our value-added services.
More details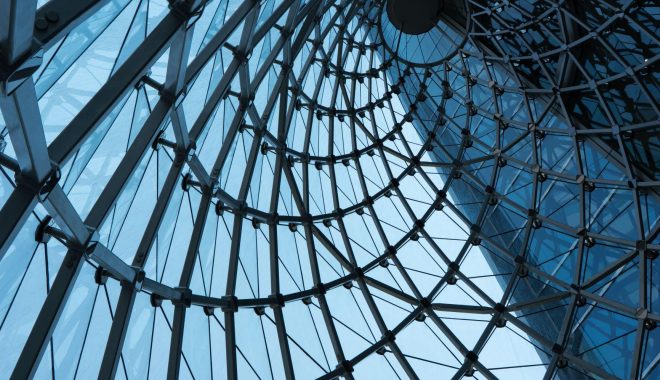 For your architectural glazing needs, we supply a wide range of window and glazing rubber seals custom-made for your design and specifications. We manufacture extruded silicone, EPDM, and neoprene rubber gaskets of various shapes and sizes that are made to last.
More details