Fluoroelastomer rubber
An ideal choice for seals destined to be exposed to a wide variety of chemicals and fluids. As a result, it is often recommended for many high-performance industrial applications.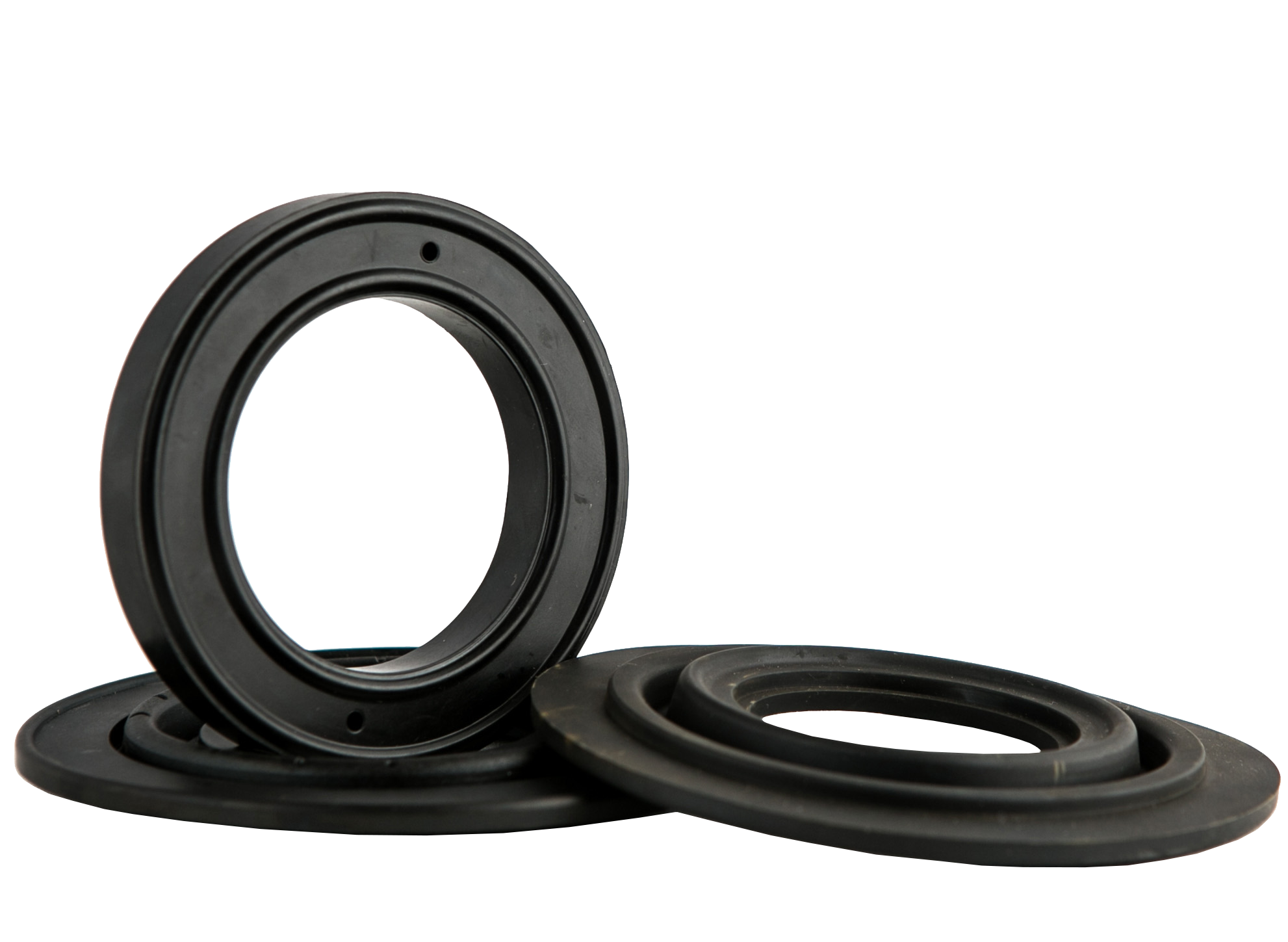 Description and properties
Fluoroelastomer offers excellent resistance to oils, fuels, lubricants and most mineral acids. It is characterized by a low gas permeability and can tolerate temperatures ranging from -20℉ to 550℉.
Recommanded usage
Chemicals, heat, oil and petroleum products.
Most common applications:
Most common industries:
Industrial
Chemical processing
Medical
Custom rubber extrusions
Our extruded gaskets and seals are all tailor-made for your application. We support you from design to full production.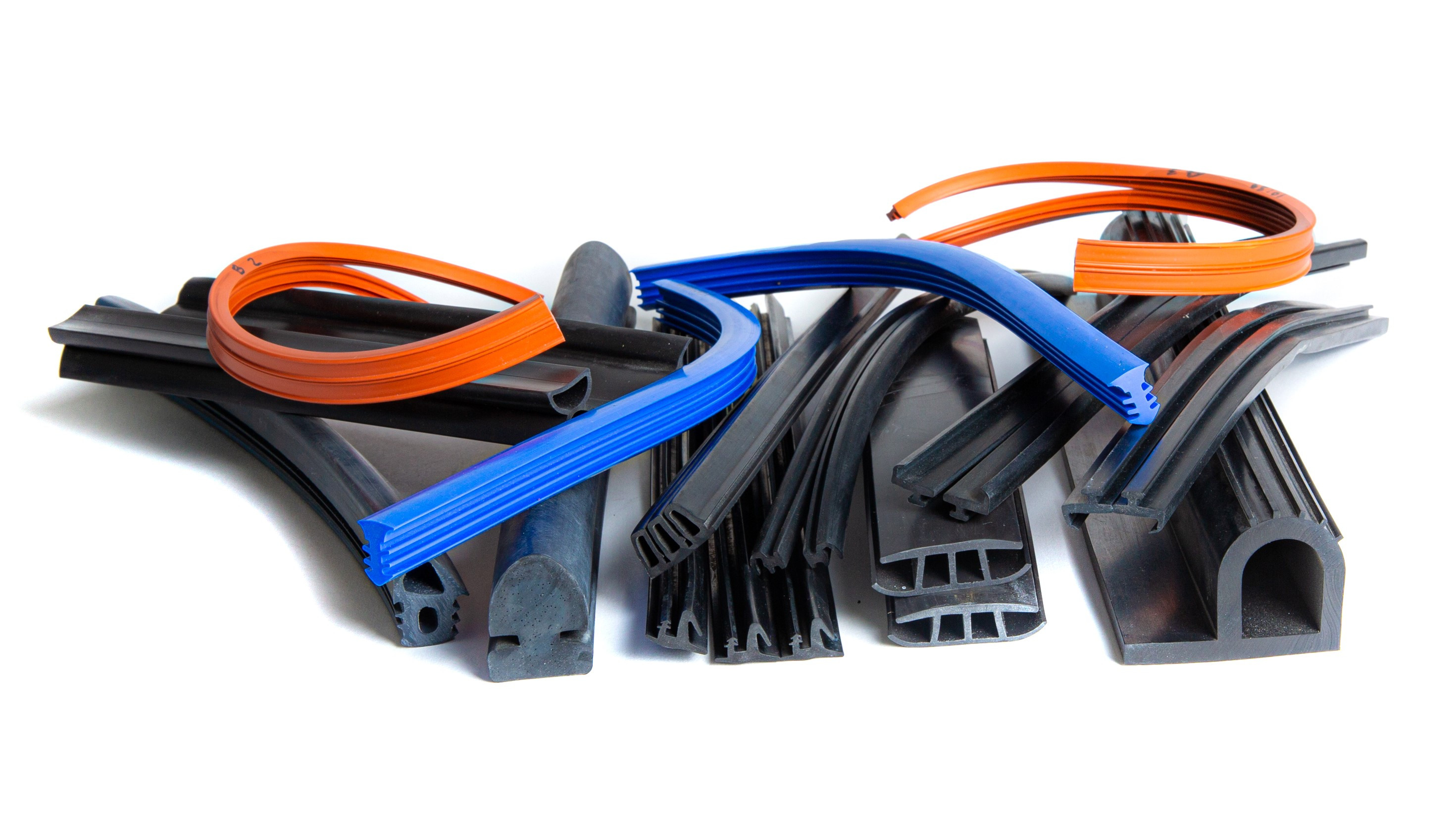 Custom molded rubber parts
We produce molded parts for all kinds of requirements. With our expertise at your fingertips, you won't need to sacrifice quality over price.