Rubber materials
Each rubber material has specific properties. Rely on our expertise to decide which type is best suited for your intended use. We'll tell you the exact factors you need to take into consideration when working with silicone, EPDM, neoprene, or other elastomers.
Over 15 years in the business
With Vicone, not only do you get quality products, custom-made for your application and delivered on time, but a team you can rely on.
Custom rubber extrusions
Our extruded gaskets and seals are all tailor-made for your application. We support you from design to full production.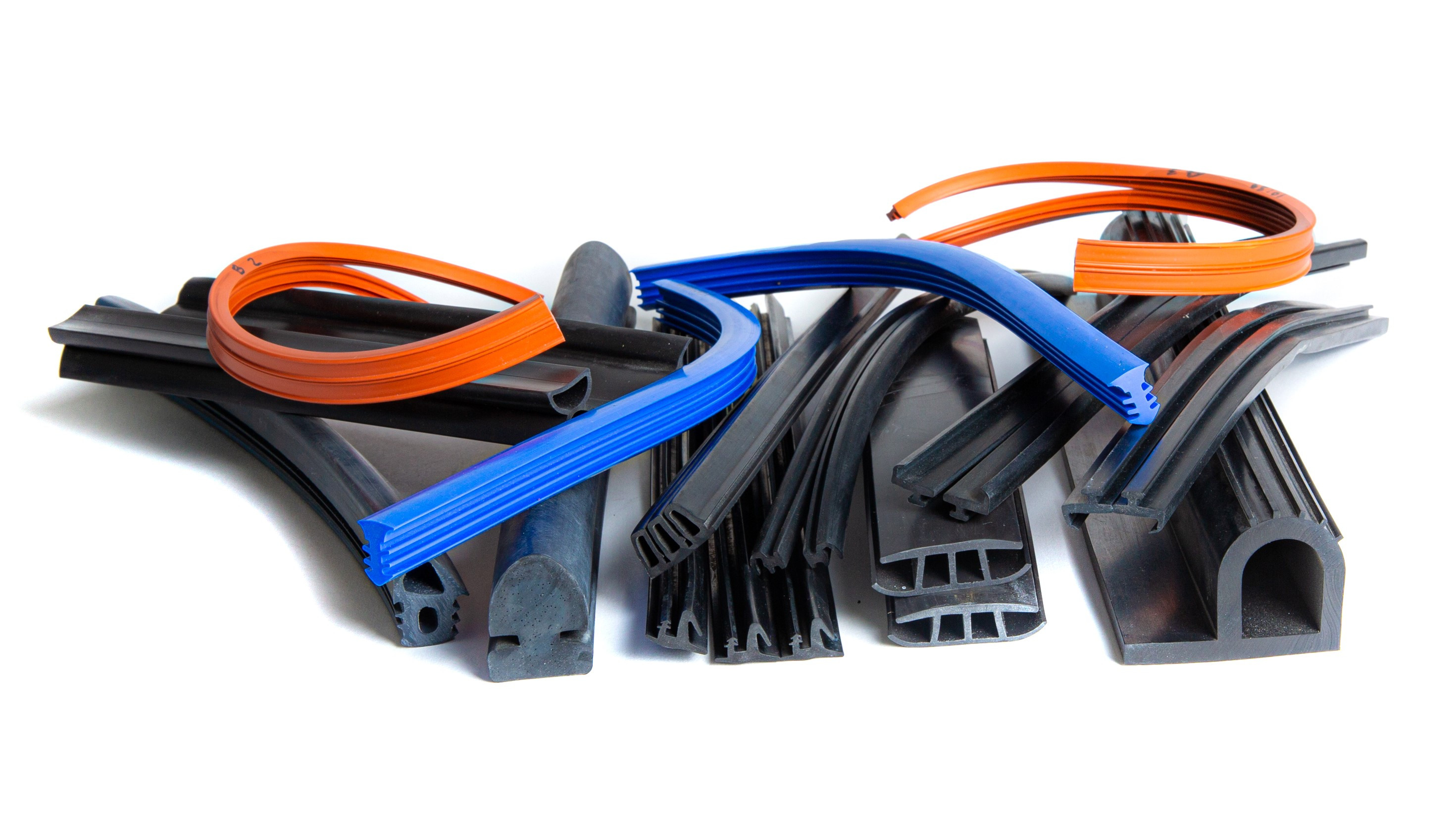 Custom molded rubber parts
We produce molded parts for all kinds of requirements. With our expertise at your fingertips, you won't need to sacrifice quality over price.