Rubber materials
Each rubber material has specific properties. Rely on our expertise to decide which type is best suited for your intended use.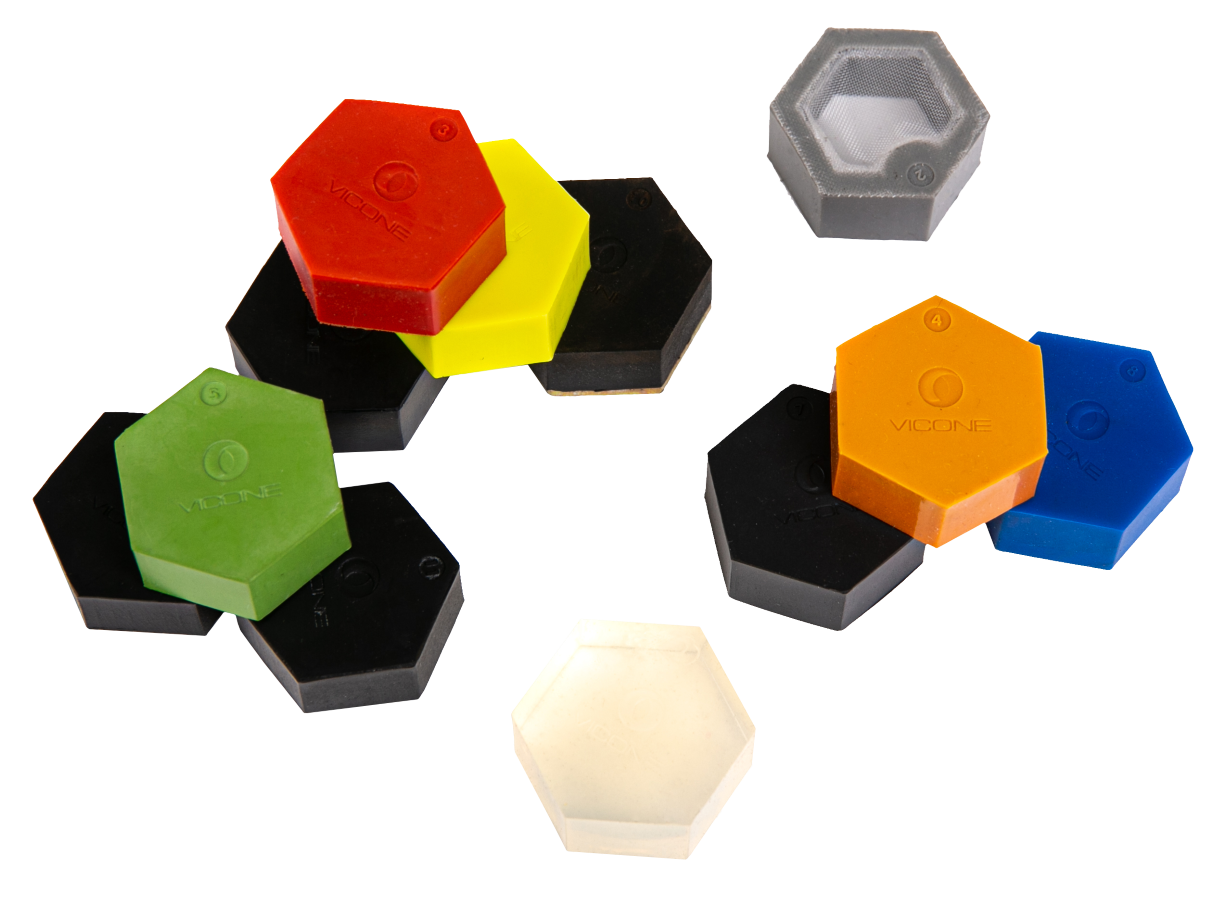 We can work with the following materials
Let us help you select the rubber material best suited for your application. We'll tell you the exact factors you need to take into consideration when working with silicone, EPDM, neoprene, or other elastomers.
Silicone
Silicone is one of the most versatile rubber compounds due to its stable insulating properties under extreme temperatures, considerable flexibility and compression set resistance. >More details
EPDM
EPDM offers excellent resistance to aging, ozone, changing weather conditions, and certain chemicals. >More details
Neoprene
Neoprene is a versatile and flame-resistant material, making it ideal for certain industries. >More details
Fluoroelastomer
Fluoroelastomer offers the widest range of fluid and chemical resistance of any commercial rubber. It can be used with various amounts of fluorine content. >More details
Nitrile
Nitrile rubber is best suited for applications where resistance to oil, fuel and chemicals is required. >More details
Natural rubber
Natural rubber is fairly easy to process, has excellent tensile, elongation and tear and abrasion resistance. >More details
Fluorosilicone
Fluorosilicone rubber is an inorganic "hybrid" elastomer that combines the wide temperature range of silicone with some of the chemical resistance of fluorocarbon rubber. >More details
Over 15 years in the business
With Vicone, not only do you get quality products, custom-made for your application and delivered on time, but a team you can rely on.
Custom rubber extrusions
Our extruded gaskets and seals are all tailor-made for your application. We support you from design to full production.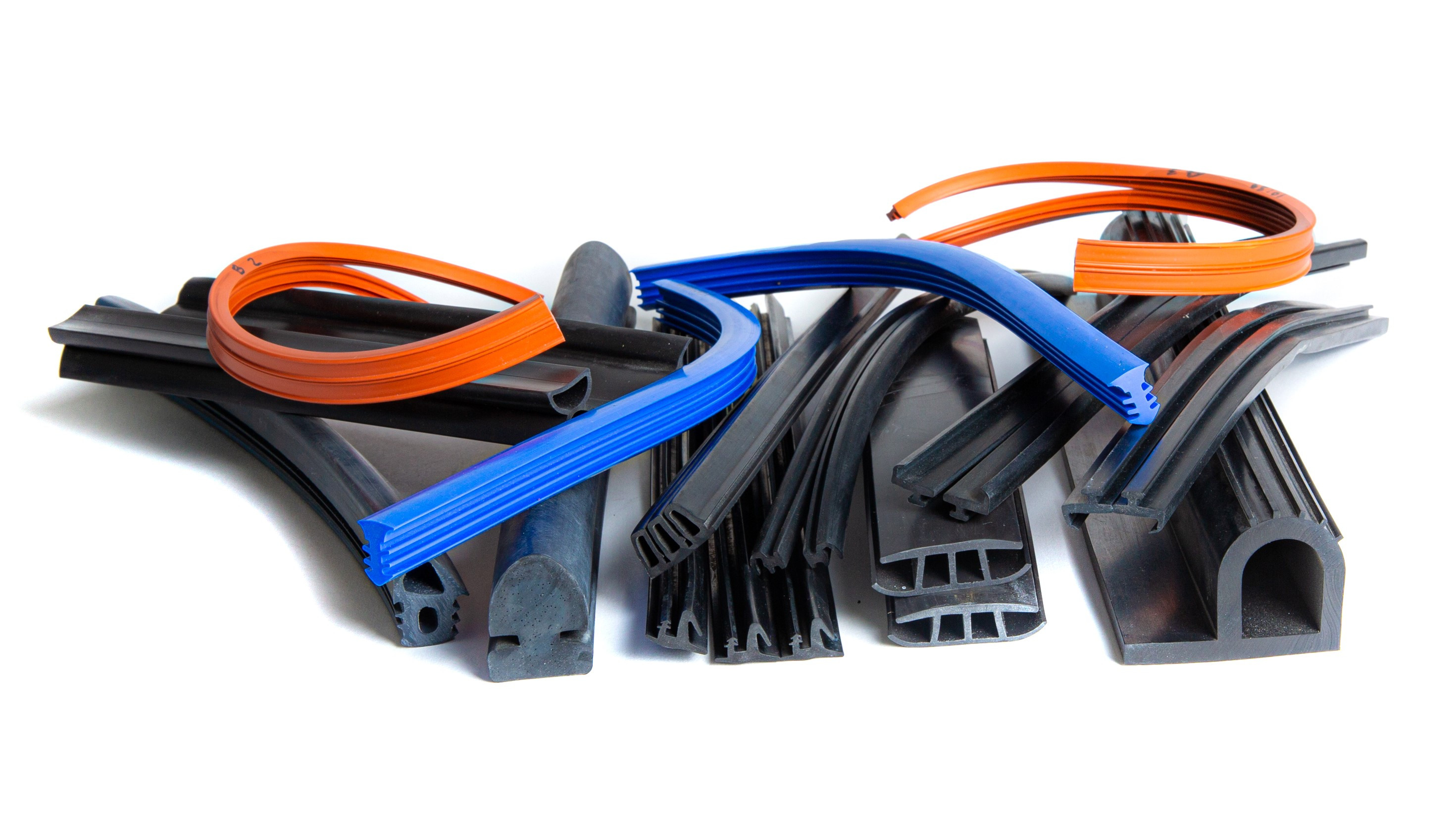 Custom molded rubber parts
We produce molded parts for all kinds of requirements. With our expertise at your fingertips, you won't need to sacrifice quality over price.