Custom Extruded Rubber Gaskets
Whether you need your custom rubber gaskets to meet complex or standard specifications, we can support you in the design and development or simply produce to print.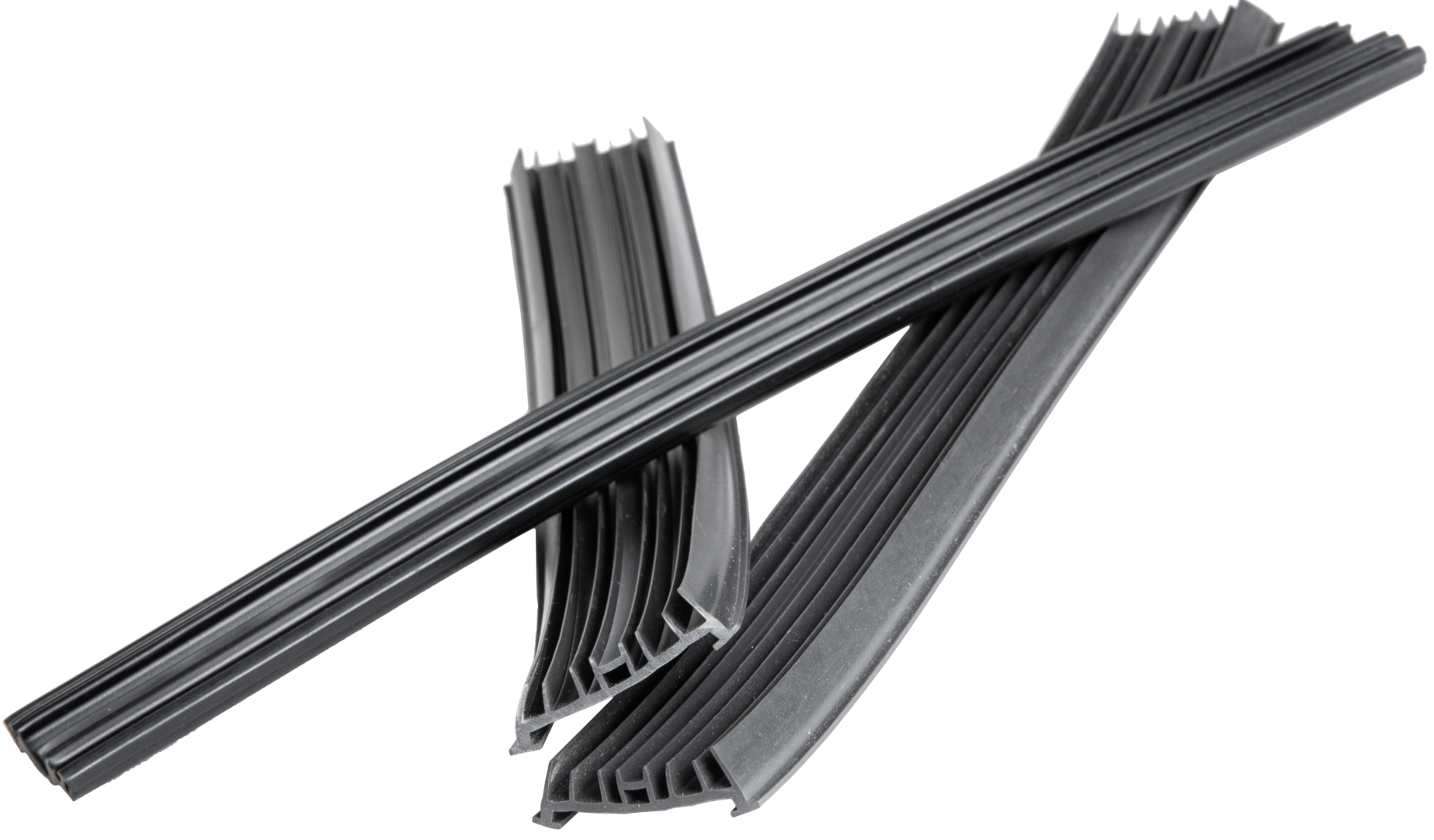 Custom gaskets that meet your exact specifications
Quality custom extruded gaskets such as door gaskets, frame or endless gaskets, and other shapes spanning different industries and applications.
Let's start a conversation
You need custom rubber parts? Tell us about your project and we'll explain how we can help.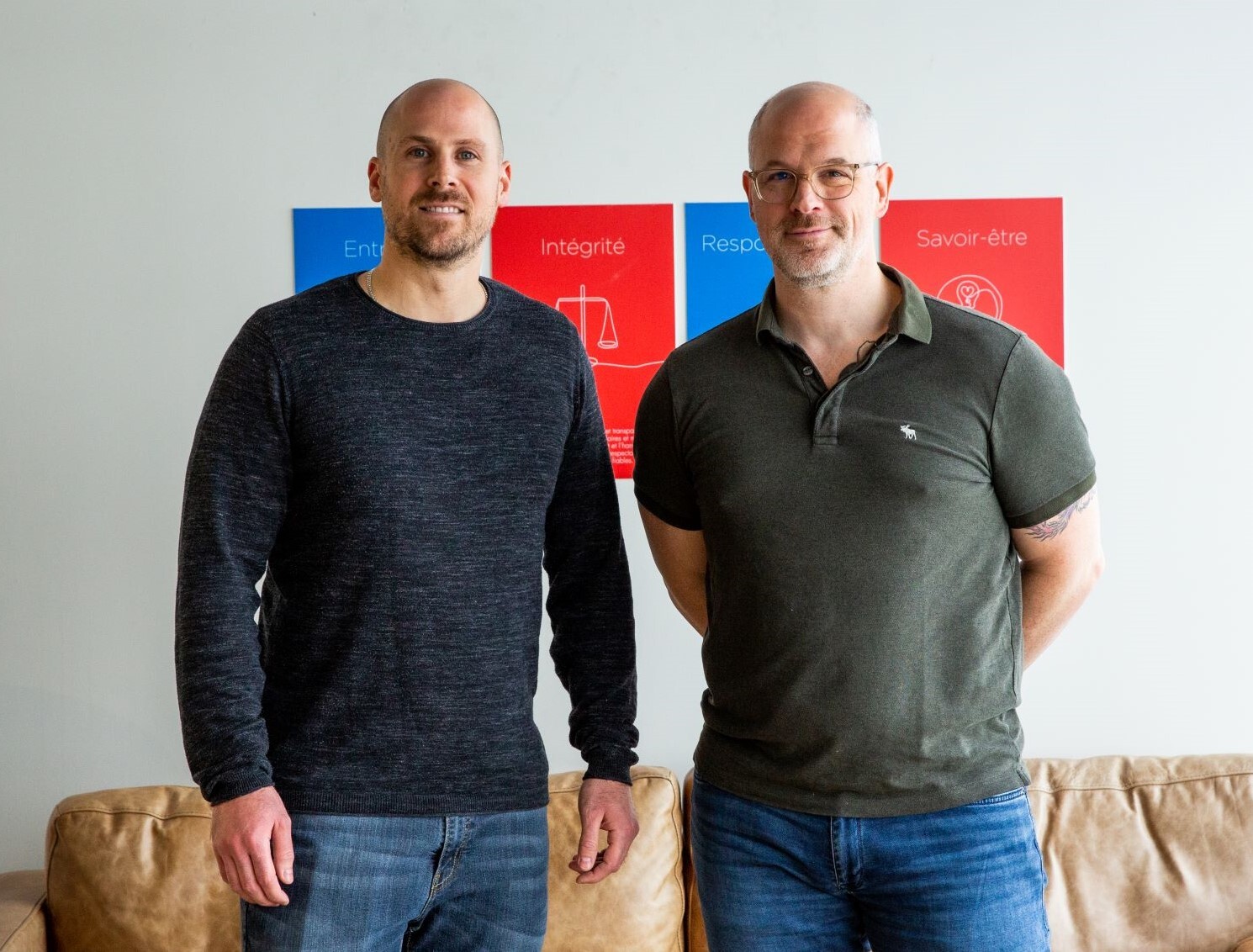 Why you'll love working with us
At Vicone, we thrive on challenges. Benefit from our rubber engineering experience and find solutions made just for you. But it's really our can-do attitude and fast turnaround times that keep our clients coming back.
Over 15 years in the business
With Vicone, not only do you get quality products, custom-made for your application and delivered on time, but a team you can rely on.
Our Services
There are vendors and then there are partners. At Vicone, we strive to offer you more than a transactional relationship. Whether you're a designer, engineer, project manager, procurement professional or business executive, you can count on us as an extension of your team.
Conception and design
Don't underestimate the power of great design. Our team of experts can help you avoid common mistakes and can recommend the most suitable materials for optimal performance. The best designs lower costs, drive innovation, minimize waste, reduce the impact on the environment, and improve usability.
Tell us about your project and we'll explain how we can help : contact us
Production
Reduce your production lead times with our in-house extrusion and molding manufacturing capabilities. Alternatively, our extensive network of global partners can help you increase your supply chain agility and flexibility. We supply rubber materials such as silicone, EPDM, neoprene, fluorosilicone and other specialty compounds, for all kinds of industries.
Tell us about your project and we'll explain how we can help : contact us
Optimization
Let us complement the strengths of your designers and engineers. By combining our knowledge of rubber properties and design expertise, we often manage to significantly reduce waste and cycle time without sacrificing quality. This approach paves the way to continuous improvement, which ultimately provides you with a competitive edge.
Tell us about your project and we'll explain how we can help : contact us