LIGHTING RUBBER GASKETS AND SEALS
Achieve superior product performance with a tight seal that safeguards the integrity of your enclosure components. We can help with custom-made seals designed for the special environment of your application.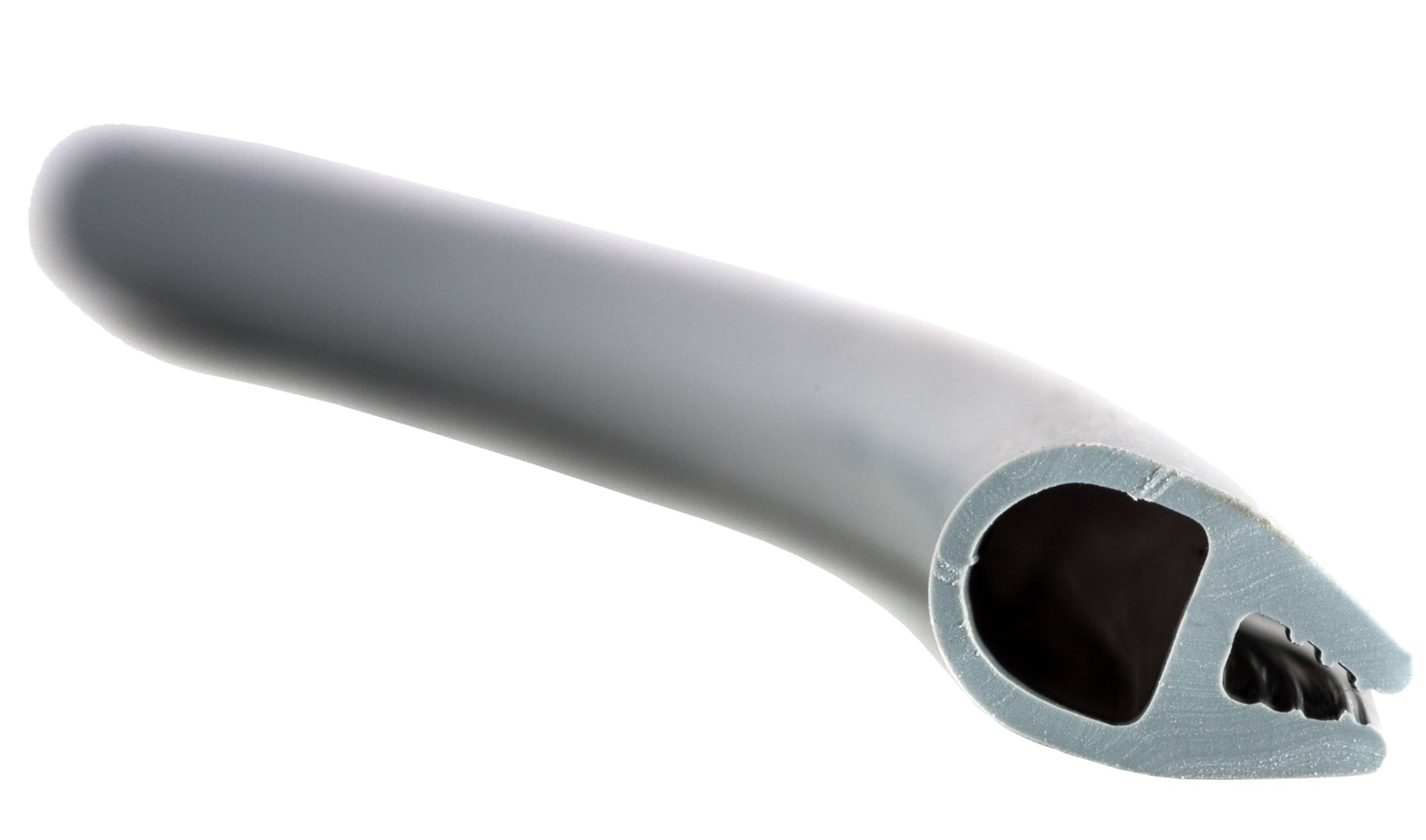 CUSTOM MADE FOR OPTIMAL PROTECTION
Vicone supplies custom gaskets and seals for architectural and LED fixtures, flood lights and other types of lamps.
Case Study
Cyclone Lighting
Where neoprene limited Cyclone's seals to 3-5 years before possible failure, Vicone quickly recognized that low durometer silicone gaskets would deliver 20 to 30 years of reliability – up to 900% more life.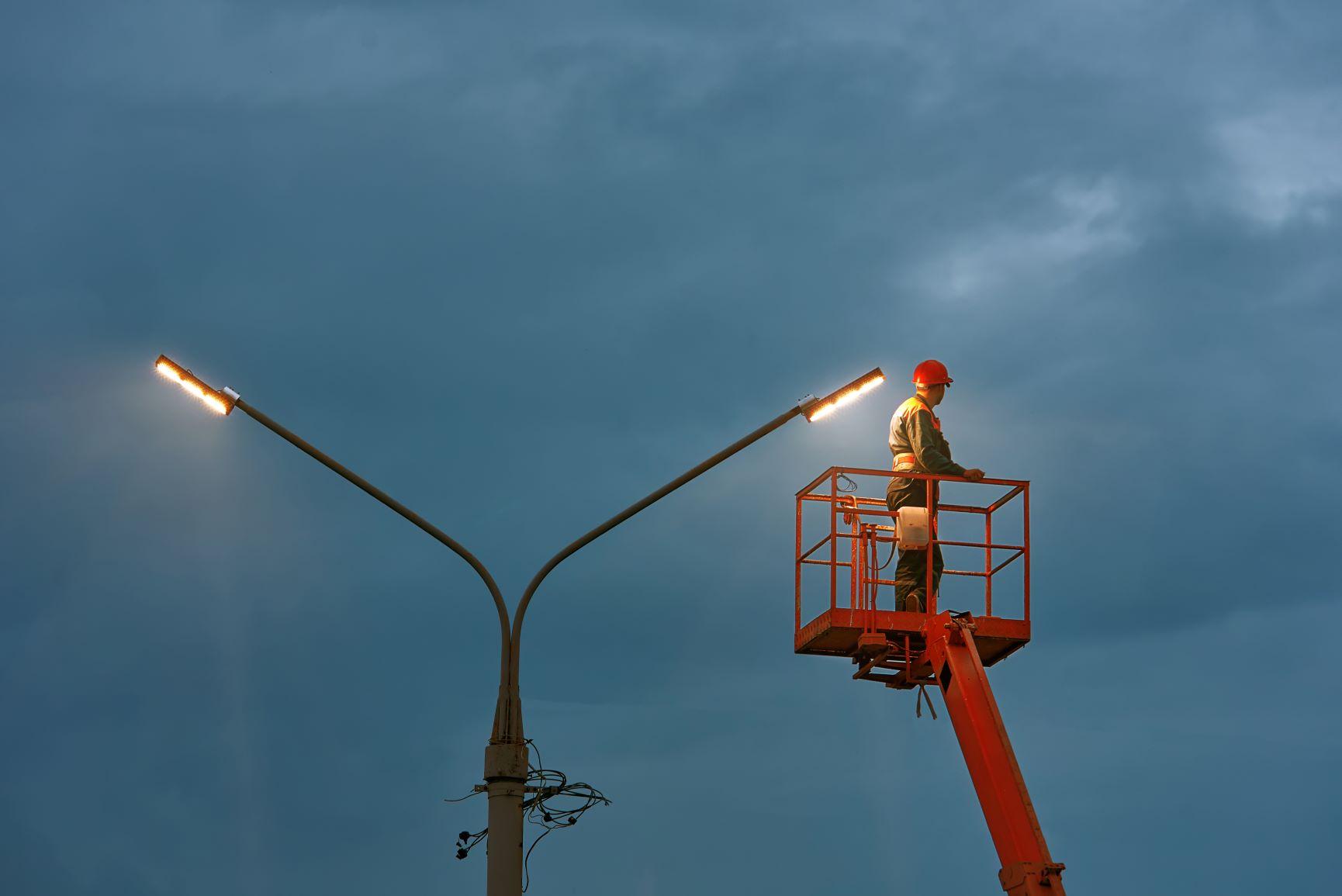 Why you'll love working with us
At Vicone, we thrive on challenges. Benefit from our rubber engineering experience and find solutions made just for you. But it's really our can-do attitude and fast turnaround times that keep our clients coming back.
Let's start a conversation
You need custom rubber parts? Tell us about your project and we'll explain how we can help.