FITNESS AND PLAY RUBBER PARTS
You need visually pleasing, sturdy rubber components designed for frequent and repetitive use. Working with us, you'll see that performance doesn't come at the expense of aesthetics.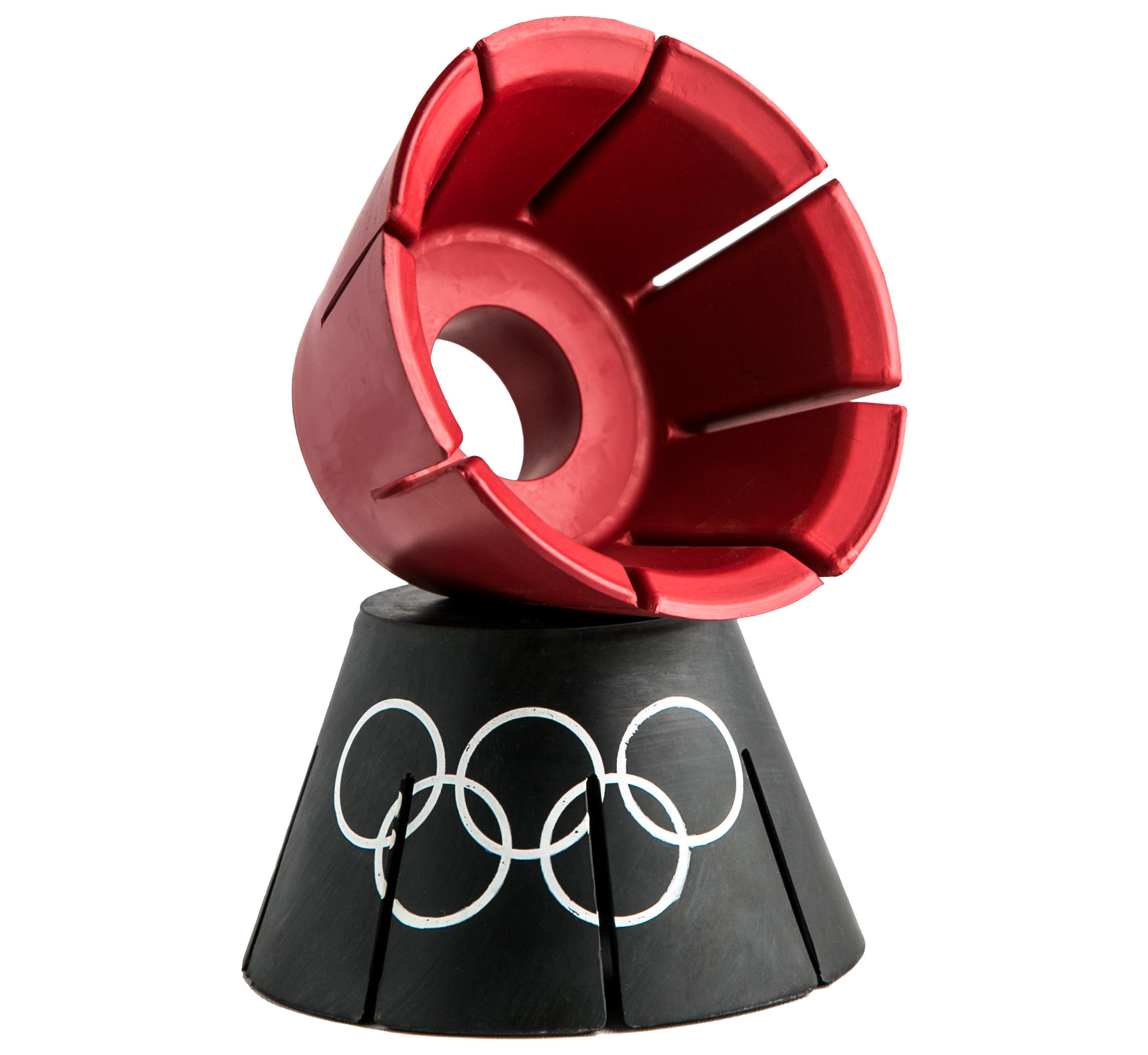 UNIQUE AND DURABLE RUBBER PARTS
We manufacture small to extra large custom rubber parts such as handles, bumpers, balls, covers and other components, all with your brand's logos, slogans or special engravings. We also ensure that the surface finish and Pantone®-matched colours stay vibrant and are fade-resistant.
Case Study
Devault Sports
Robert Tremblay, a professional engineer at Speed Skating Canada, had designed a cone, but work still had to be done to identify the right rubber material and to optimize the design with the corresponding manufacturing specifications.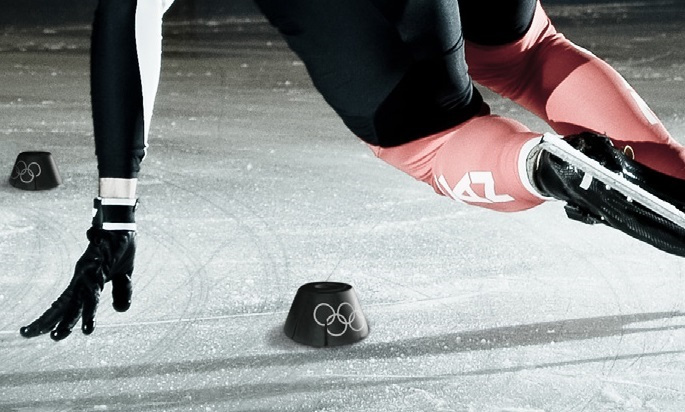 Why you'll love working with us
At Vicone, we thrive on challenges. Benefit from our rubber engineering experience and find solutions made just for you. But it's really our can-do attitude and fast turnaround times that keep our clients coming back.
Let's start a conversation
You need custom rubber parts? Tell us about your project and we'll explain how we can help.