Custom rubber parts for mass transit
Safety and performance of components are of paramount importance within this industry. Daily use by millions of commuters over high mileage calls for durable and reliable rubber parts that can withstand the most challenging conditions.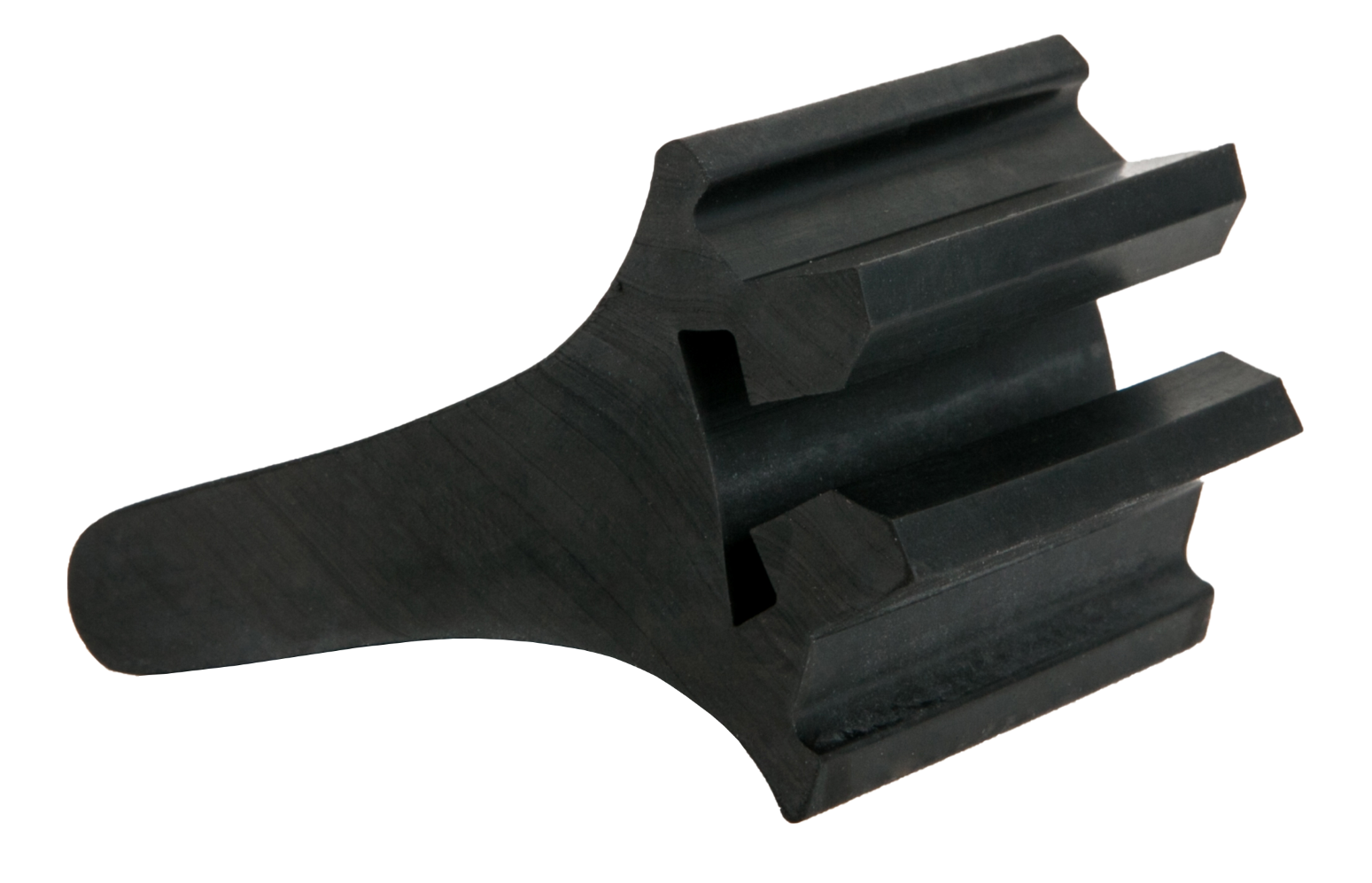 RELIABLE AND SAFE RUBBER COMPONENTS
Our custom-made seals, gaskets and profiles for the public transportation industry meet the most stringent safety regulations and standards. Our exclusive EPDM and silicone rubber formulations for mass transit have been developed and tested in compliance to flame, smoke and toxicity (FST) standards. Download our Corporate Brochure
Industry specifications
Surface flammability (ASTM E162)
Flame propagation (ASTM C1166)
Federal standard for flammability (FAR 25.853)
Density of smoke generation (ASTM E662)
Standard for release rates for both heat and visible smoke (ASTM E1354)
Toxic gas generation (Bombardier SMP 800-C)
Toxic gas generation by materials on combustion US/EU (ASTM E662/BSS 7239)
EU compliance toxicity factor (RoHS)
EU fire testing for railway components (EN 45545-2)
Fire protection & life safety for guideways in Transit & Passenger Rail Systems (NFPA 130)
WE'LL SEE YOU IN ORLANDO!
We look forward to meeting you in person to discuss your rubber parts projects as well as talking with industry experts about the latest market trends.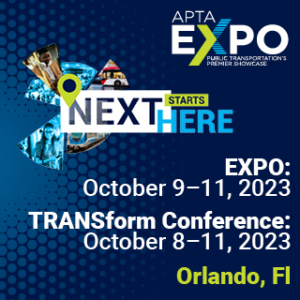 Over 15 years in the business
With Vicone, not only do you get quality products, custom-made for your application and delivered on time, but a team you can rely on.
Why you'll love working with us
At Vicone, we thrive on challenges. Benefit from our rubber engineering experience and find solutions made just for you. But it's really our can-do attitude and fast turnaround times that keep our clients coming back.
Let's start a conversation
You need custom rubber parts? Tell us about your project and we'll explain how we can help.