HVAC RUBBER GASKETS AND SEALS
Improve insulation and energy efficiency with better sealing solutions. Our custom-made seals for your HVAC application are easy to install and promise superior performance.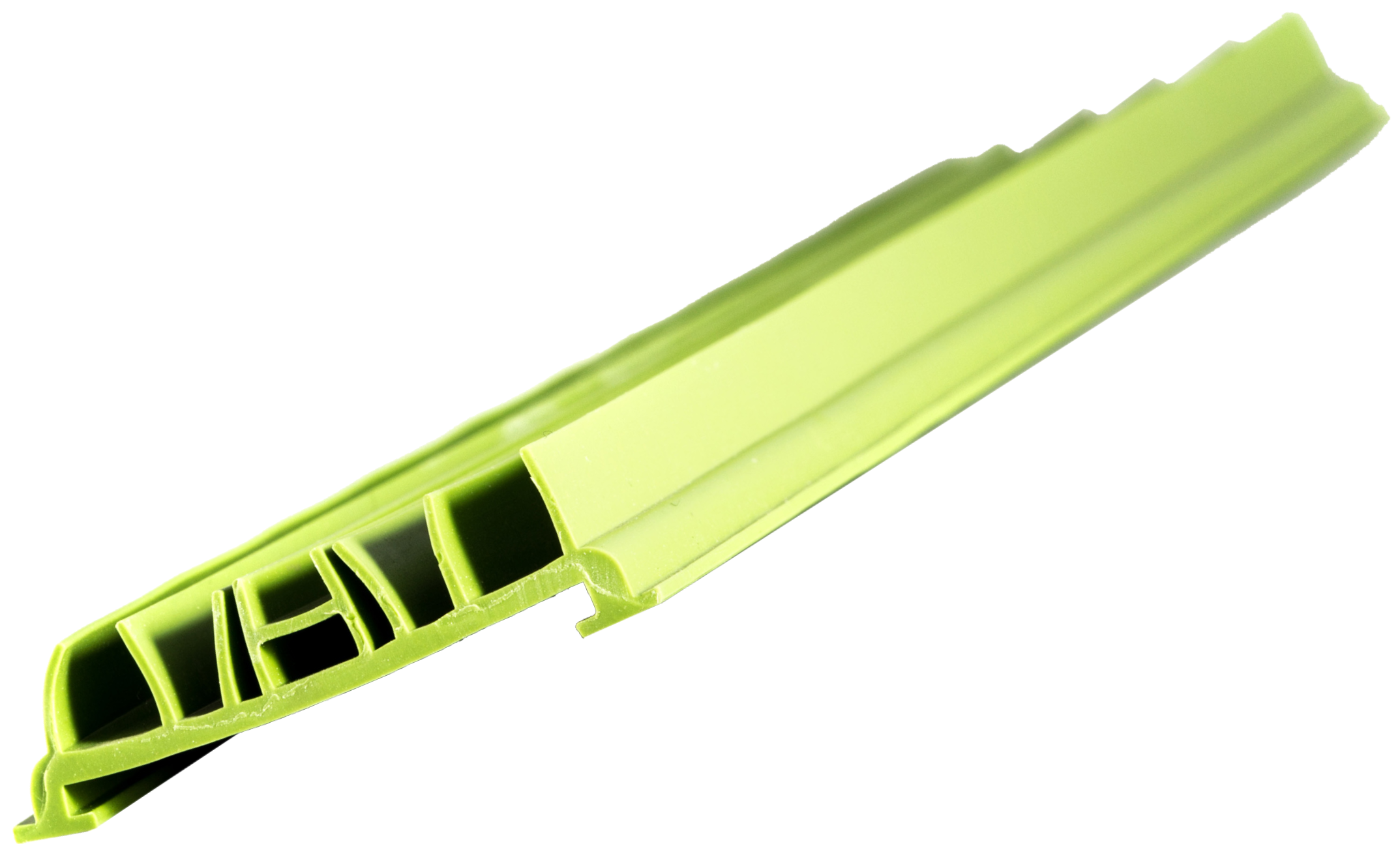 PERFECT FIT FOR OPTIMAL SEALING PERFORMANCE
Vicone supplies high-quality weatherstrips; seals for air ducts, boots and bellows; damper blade seals; shock mounts as well as other custom-extruded rubber sealing systems.
Case study
Trolec
The original weather strips used to seal dampers and louvers on ventilation ducts were not functioning properly when exposed to very cold temperatures. Trolec decided to solve the weather stripping problem by calling on Vicone.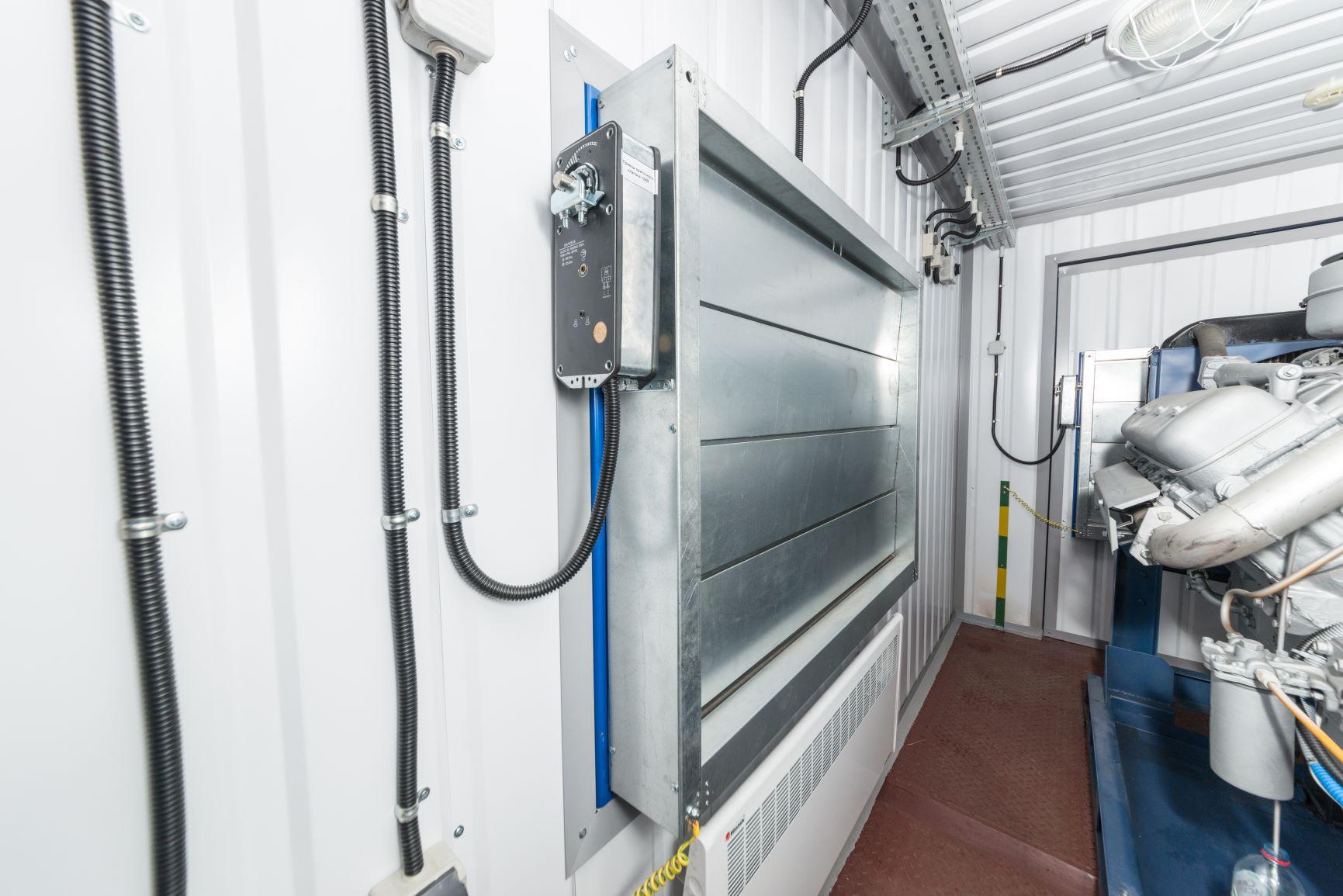 Why you'll love working with us
At Vicone, we thrive on challenges. Benefit from our rubber engineering experience and find solutions made just for you. But it's really our can-do attitude and fast turnaround times that keep our clients coming back.
Let's start a conversation
You need custom rubber parts? Tell us about your project and we'll explain how we can help.