Neoprene rubber
A good multipurpose rubber material, commonly found in the construction and mass transit industry and where industrial parts with a longer seal life are needed.

Description and properties
Neoprene's core characteristics-environmental resistance, mechanical strength, chemical stability and flexibility-make it particularly suitable for custom seals in a wide variety of applications.
Recommanded usage
Abrasion, ozone and flame retardant
Most common applications :
Most common industries :
Glass and glazing
Transport
Food and beverage
Industrial
Electronics and telecommunications
Custom rubber extrusions
Our extruded gaskets and seals are all tailor-made for your application. We support you from design to full production.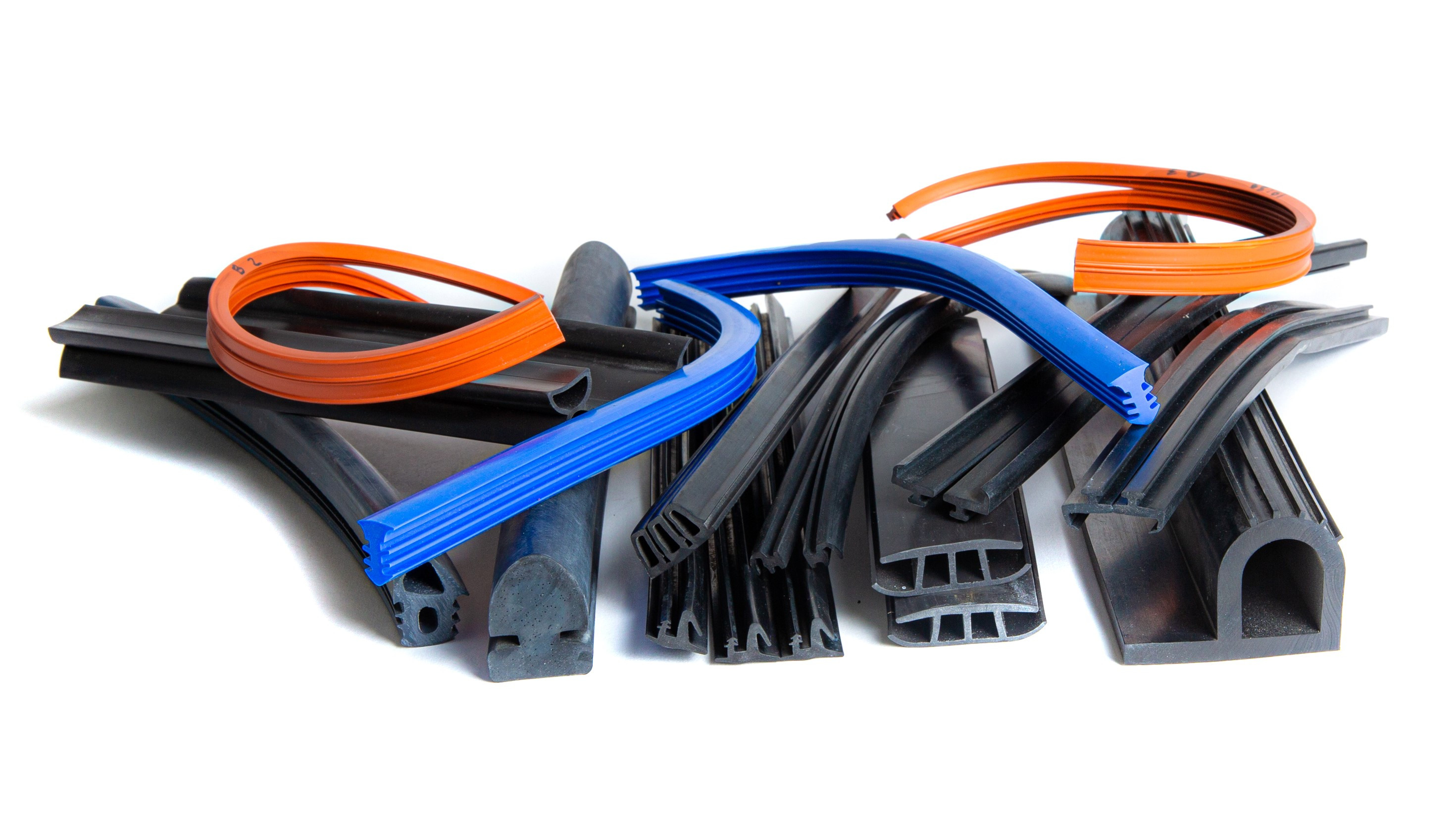 Custom molded rubber parts
We produce molded parts for all kinds of requirements. With our expertise at your fingertips, you won't need to sacrifice quality over price.