Natural rubber
A good choice for a number of applications, but in certain circumstances, it does not perform as well as synthetic rubber.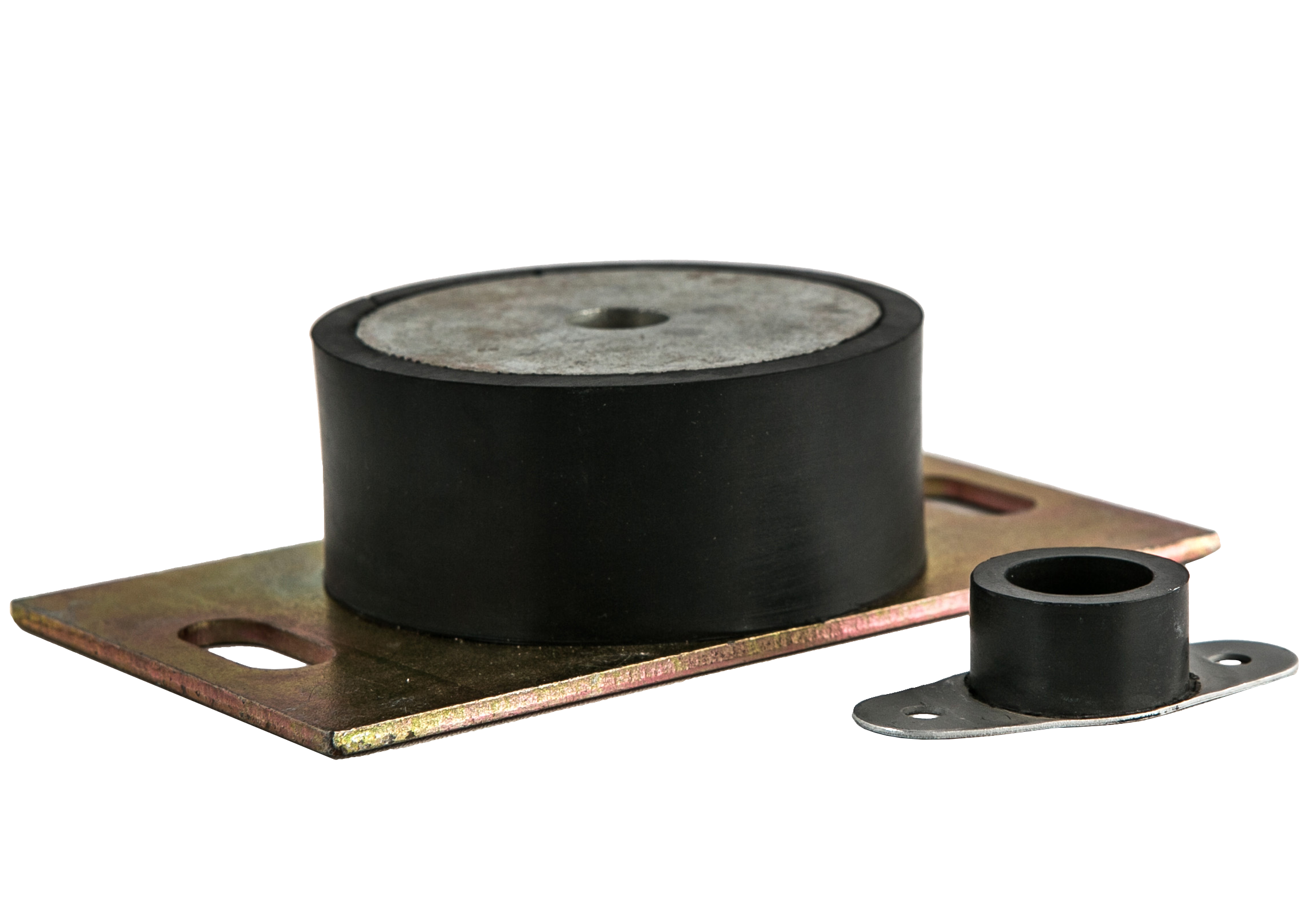 Description and properties
Natural rubber has excellent tensile, elongation, and tear and abrasion resistance. Its useful temperature range is between -60℉ and 170℉, but it exhibits poor resistance to ozone, oxygen, sunlight, solvents and oils.
Recommanded usage
Compression set, abrasion, tear and electrical insulation.
Most common applications:
Abrasive protection
Vibration dampening
Diaphragms.
Most common industries:
Custom rubber extrusions
Our extruded gaskets and seals are all tailor-made for your application. We support you from design to full production.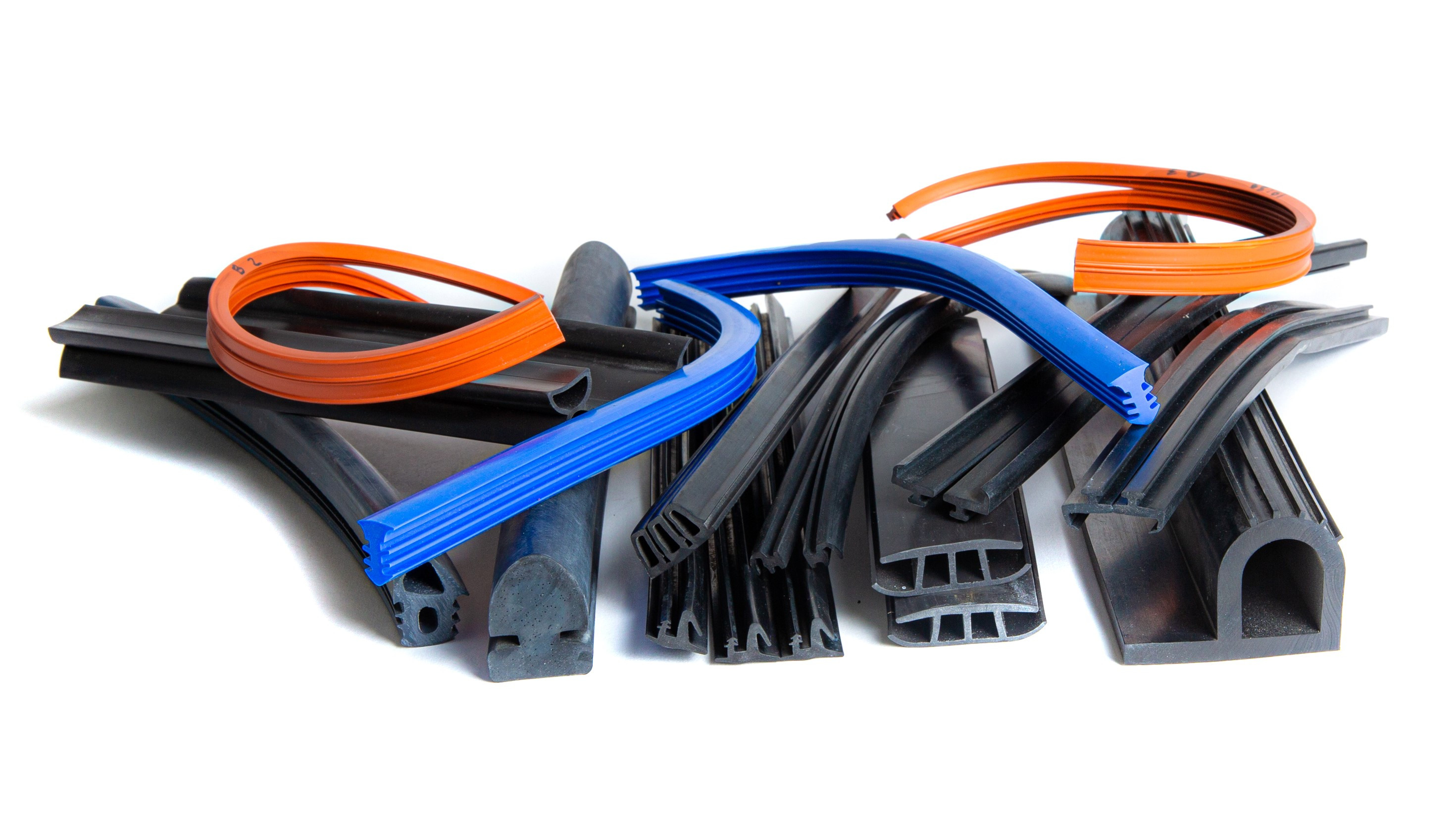 Custom molded rubber parts
We produce molded parts for all kinds of requirements. With our expertise at your fingertips, you won't need to sacrifice quality over price.