Case Study - Medical - Beaver Medical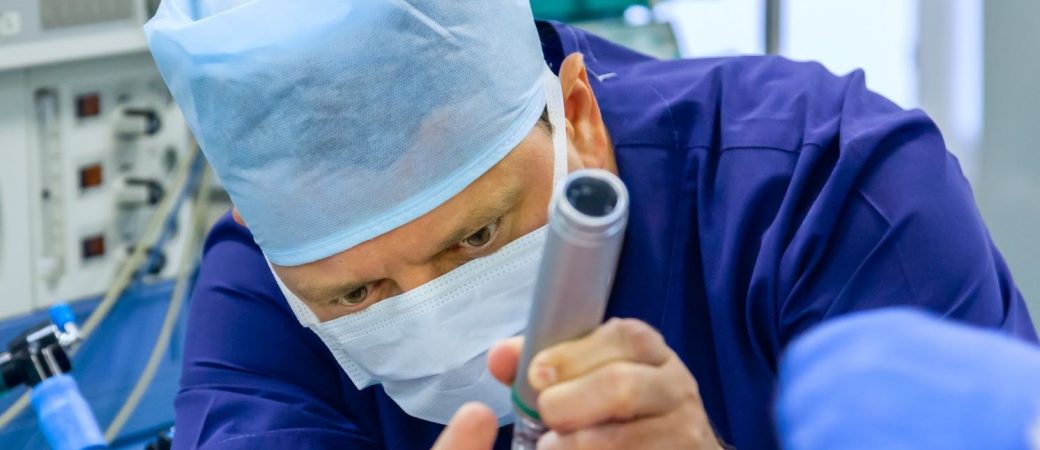 Beaver Medical, Natick, Massachusetts
Beaver Medical is a new member of the medical device industry, founded in 2010 by Dr. Joanie Spiegel. Spawned from a collaborative effort between Dr. Spiegel and her colleagues at the department of mechanical engineering at MIT, Beaver Medical is named after MIT's mascot, the beaver. The beaver, nature's engineer, is recognized for its engineering skills and industriousness, characteristics that also describe company owner Dr. Spiegel, a practicing medical doctor who specializes in anesthesiology and pain management. Dr. Spiegel is also an award-winning inventor, dedicated to patient safety and medical device innovation and design.

"The goal was to develop a simple and inexpensive way for a health care professional to easily, rapidly and accurately measure the pressure within the endotracheal tube cuff," says Dr. Spiegel.

"Endotracheal intubation is a common practice among emergency personnel and physicians, whereby a tube is inserted into a patient's lungs for the purpose of ventilation and/or the delivery of anesthetic gases," she explains.

"Excessive pressure within endotracheal tube cuffs and tracheotomy tubes can lead to serious complications." Existing methods for proper inflation of an endotracheal tube relies on the use of a manometer to ensure safe pressure. This can be done two ways: with the use of a three-way stopcock and an aneroid manometer or by simple syringe palpitations. Neither method is ideal; the former is cumbersome and expensive, the latter is inaccurate.

From bench to bedside
The daunting hurdles of invention, the journey from initially identifying a need and translating that need into a practical procedure with meaningful improvements to patient health, are simply huge. You must successfully implement the research, develop a deterministic design process, acquire both the intellectual buy-in and financial backing, manage the prototype design and fabrication, and finally gain FDA approval. Then you need to develop each component of the device, ensuring that material selection, design and operation are optimum. This is where partnering with experienced, reliable suppliers is invaluable.

Dr. Spiegel contacted Eric Leclair, President of Vicone, because she was unhappy with the results of the initial design of the plungers' seals resulting in loss of pressure. "Vicone did a fantastic job, right off the bat," says Dr. Spiegel. "Not only did they immediately solve the problem, but they redesigned and improved the seal." Reducing the component from two rings to one made the device less complex. This also made the elasto-mechanics of the bellows more efficient and gave the syringe more range. Vicone also considered the next largest context and this resulted in modifying the plastic component design to accommodate the new seal.

"We knew that this part was critical to the success of Dr. Spiegel's product, and that she had had a very frustrating time trying to get it right, with many revisions and iterations," says Leclair.
"We went through several design reviews, and after brainstorming with our engineer on all the pain points they were having with the current configuration, we were able to design a part, deliver prototypes and solve the challenges—all within three weeks."

Vicone is noted for providing unique solutions to complex and high-value rubber—and other materials—parts projects. We do this through optimization, strategic supply, conception and design, and adaptation services.

Beaver Medical is in the final modification stage of developing their pressure-measuring syringe and is steps closer to providing health care providers with a cost-effective, efficient and safer method for the delivery of anesthetic gases.
ABOUT VICONE
Since 2004, we have been designing and manufacturing custom rubber parts for companies and industries around the world.
Need custom rubber parts?
Let's start a conversation! Tell us about your project and we'll explain how we can help. Contact us