Case Study - Lighting - Cyclone Lighting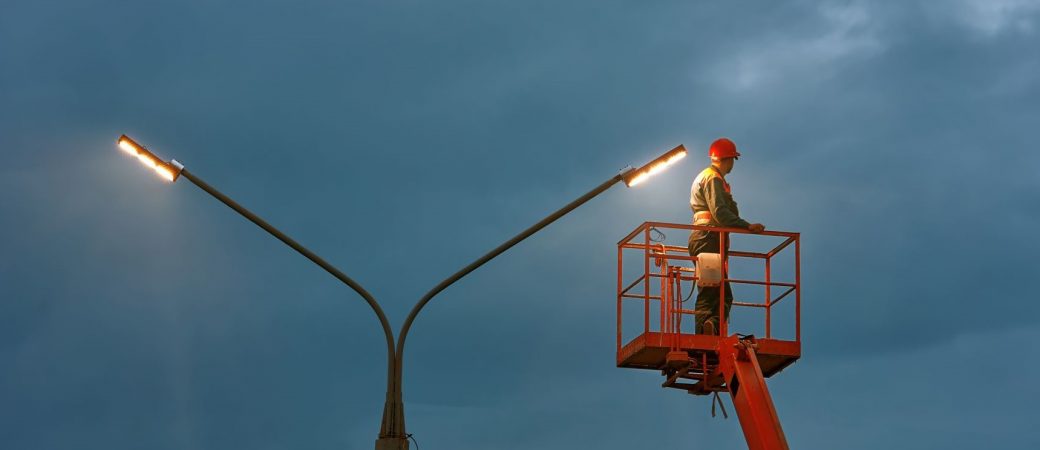 Quebec-based manufacturer Cyclone Lighting wanted to improve the quality and reliability of its line of outdoor lighting poles and fixtures.
The lenses in Cyclone's lights were sealed by gaskets that would deteriorate after only a few years. The resulting light reduction and possible short circuiting raised questions about long-term quality and premature product lifespan.
"Our designs were solid and stable," states Cyclone's purchasing manager Johanne Lacroix, "but our products were being limited by low quality lens gaskets specified four years ago by another supplier".
"Vicone showed us that our gasket material – neoprene – was not the most resistant rubber to fluctuating temperatures, sunlight and ozone: all factors in our product's operating environment. Over time, compression set (or creep) would set into the gasket and allow dust, moisture and other unwanted media to enter the lens. We're a company focused on product quality, long-term value and attention to detail. We wanted a better solution."

Vicone's solution delivered a potential 900% increase in product life.
Where neoprene limited Cyclone's seals to 3-5 years before possible failure, Vicone quickly recognized that low durometer silicone gaskets would deliver 20 to 30 years of reliability – up to 900% more life.

"Vicone's extensive experience in the lighting industry allowed us to identify the silicone solution the same day we assessed the problem," explained Vicone's President Eric Leclair. "Then our Technical Awareness Team verified Cyclone's gasket design, defined the operating conditions and analyzed costs so we could present the best possible alternative."

Cyclone no longer needs to worry about seal deterioration.
"We specified UL94V0 approved silicone as the best environmental and economical solution. It outperforms other elastomers in stability, performance and resistance. It has a high compression set resistance across the range of conditions that Cyclone's products operate in – ensuring a proper seal over an extended lifespan. Silicone is generally more expensive than neoprene, but we were able to deliver more advantageous rates than their previous supplier – so Cyclone's production costs remained the same. Cyclone no longer needs to worry about seal deterioration."

Cyclone's lights will shine brighter for a much longer period of time.
And that has led to some glowing reviews: "Vicone responded immediately to our needs and delivered an effective solution. Increasing the life and value of our products without affecting cost – we couldn't ask for more, " claims Cyclone's Lacroix.

"Vicone's products and service are excellent. After we approved the prototype, they brought in a load of gaskets by air at no additional charge to accommodate our immediate demand. They also keep stock for us to minimize our ordering costs and ensure that we'll have what we need whenever levels run low. With that kind of reliability and support, we will keep turning to Vicone for our high performance rubber needs."

ABOUT VICONE
Since 2004, we have been designing and manufacturing custom rubber parts for companies and industries around the world.
Need custom rubber parts?
Let's start a conversation! Tell us about your project and we'll explain how we can help. Contact us