Mass Transit Brochure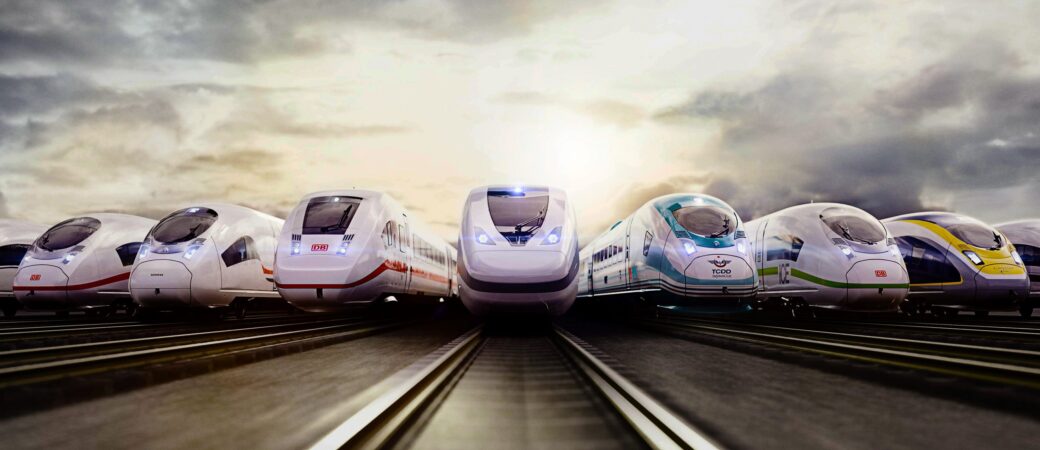 Download our Mass Transit Brochure

Safety and performance of components are of paramount importance within this industry. Daily use by millions of commuters over high mileage calls for durable and reliable rubber parts that can withstand the most challenging conditions.
Our custom-made seals, gaskets and profiles meet the most stringent safety regulations and standards. Our exclusive EPDM and silicone rubber formulations for mass transit have been developed and tested in compliance to flame, smoke and toxicity (FST) standards.

ABOUT VICONE
At Vicone, what we do best is design, produce and optimize rubber parts. We have been supporting our customers since 2004, from concept to volume production.

Need custom rubber parts?
Let's start a conversation! Tell us about your project and we'll explain how we can help. Contact us