6 Reasons to Use Custom Rubber Parts in the Glass and Glazing Industry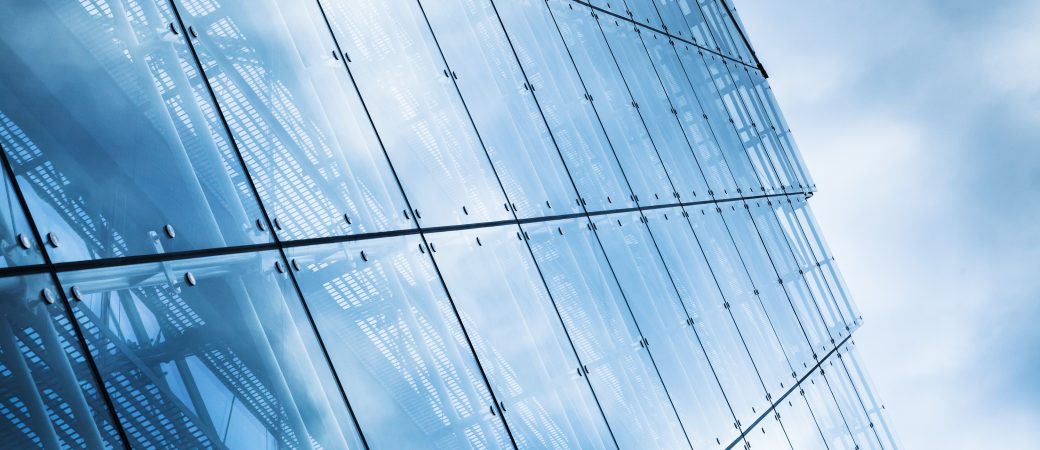 Part of what makes glass and glazing so fascinating is the pace of change and innovation in the industry.
Architects and engineers are constantly pushing the limits of what architectural glass and glazing systems can do. They come up with sleek and innovative designs that maximize views without compromising energy efficiency or occupant comfort.
In light of these evolving expectations, custom glazing seals and profiles offer many benefits over standard parts. Here are just a few reasons you should consider using them.

REASON 1 - PERFECT FIT & FORM
There is such a vast array of commercial glass and glazing projects nowadays that standard parts rarely meet their stringent sealing and compression load requirements.
Custom extruded rubber seals and gaskets, on the other hand, provide you with the perfect form-fit-function you're looking for. Besides, contrary to popular belief, they're not necessarily more expensive than standard parts.

REASON 2 - PERFORMANCE AND ENERGY EFFICIENCY
There are many ways to improve energy efficiency in buildings. But considering that heat gain and loss through windows is responsible for up to 50% of energy loss, you need to tackle the problem at its source.
Double or triple glazing provides part of the solution. However, high-performing glazing systems are only as good as the sealing solutions that come with them.
Custom-made extruded gaskets and seals give you the best thermal insulation, especially if they've been optimally designed.

REASON 3 - INNOVATION
Generally speaking, glass manufacturers and glaziers opt for custom rubber gaskets simply because they can't find what they need anywhere else.
For instance, Cascadia Windows & Doors came up with an innovative new product line that helps reduce energy consumption in buildings. Designing a thermal gasket that would meet their specific requirements was no easy task, but it was well worth the effort. In the end, the company even won the Green Building Product of the Year award.
The challenge was quite different for the Grand Théâtre de Québec. An innovative glass envelope was made to halt the deterioration of its exterior concrete façade. Winner of an Innovation in Architecture award, the project illustrates how a custom-made silicone profile can overcome the unique challenges of working with jumbo glass panels.

REASON 4 - SUSTAINABILITY
Making sustainable choices means choosing materials that last longer.
Structural silicone glazing has a life expectancy of more than 50 years, compared to less than 25 years for other materials. It is the longest lasting of all the curtain walling methods.
The other advantage is that silicone is not harmful to the environment, making it an ideal material for constructions that must meet the passive house standards.

REASON 5 - AESTHETICS
Besides, you can match silicone to any Pantone or RAL colour.
Aesthetics is often a key consideration, especially in retrofit projects or when architects want to create a stunning effect with a coloured glass curtain wall.
Silicone gives you that flexibility. Many customers request custom seals specifically for that feature.

REASON 6 - QUALITY
Whether your sealing solution requires a new design or a redesign, the part has been made specifically for you. So, you get to decide the shape, size, and rubber material you want.
And since you have a say in the final product, its quality will meet your expectations.

CONCLUSION
As building design becomes increasingly complex, you'll quickly realize the benefits of working with custom-made rubber parts.
Not only do they meet your specific requirements, but they also enable you to unleash the ingenuity of your team, and, as we've seen with many customers before, even expand into new markets.

ABOUT VICONE
At Vicone, what we do best is design, produce and optimize rubber parts. We have been supporting our customers since 2004, from concept to volume production.

Need custom rubber parts?
Let's start a conversation! Tell us about your project and we'll explain how we can help. Contact us