GLAZING RUBBER SEALS AND GASKETS
Our custom rubber sealing solutions can help you achieve high performance, energy-efficient window and glazing systems to meet your building façade's energy and sustainability objectives.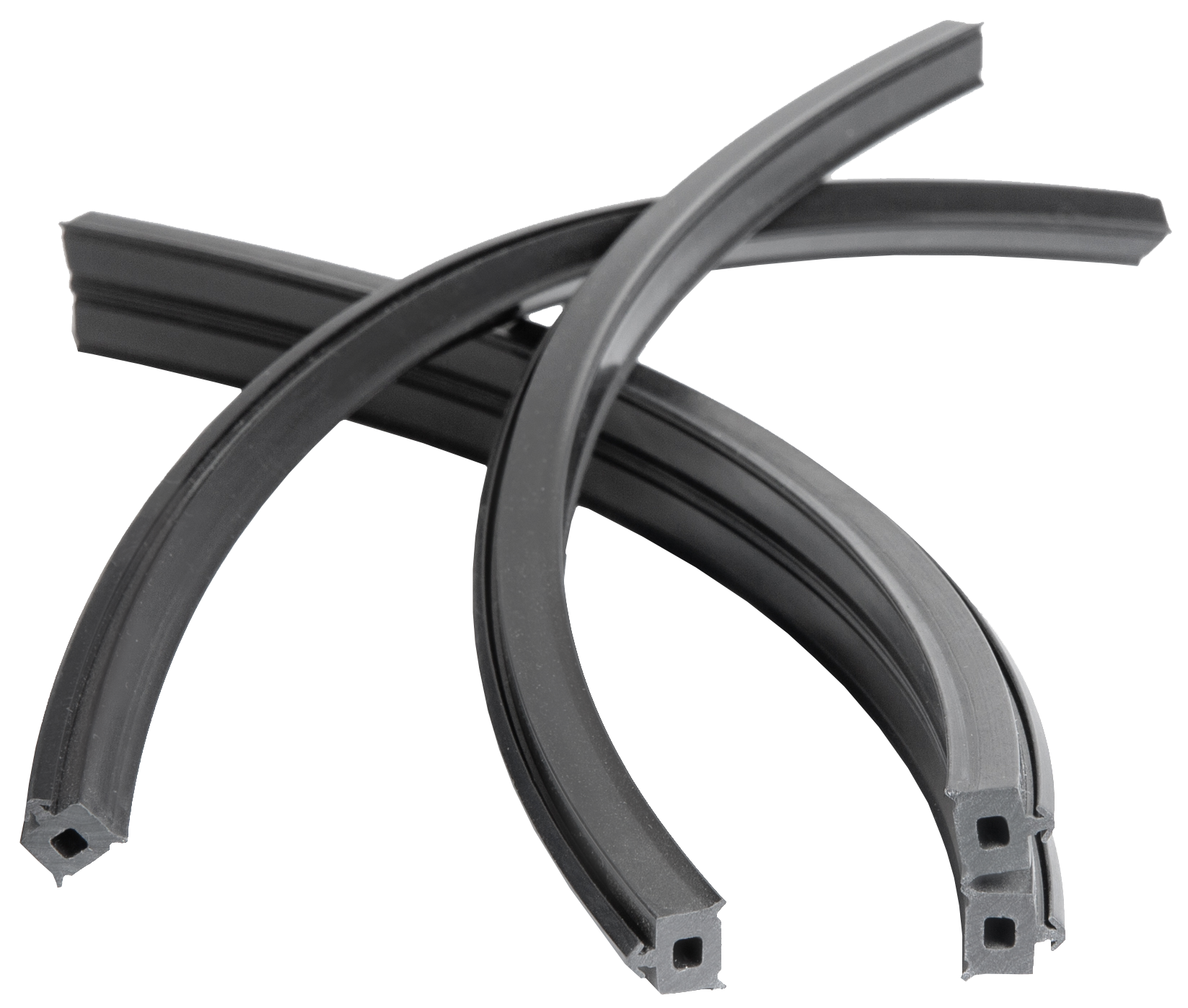 Custom extrusions for innovative projects
Let your creativity loose! Our "no compromise" approach empowers engineers and designers to do their best work. At Vicone, we supply a wide range of window and glazing seals, custom-made to your specifications.
Case study
Cascadia
"Vicone is an essential part of our success, working with us in designs and product delivery. We don't use any other gaskets at this point. All our products have it. It will definitely help with Cascadia's expansion plans throughout Canada, but also in the United States and potentially Europe."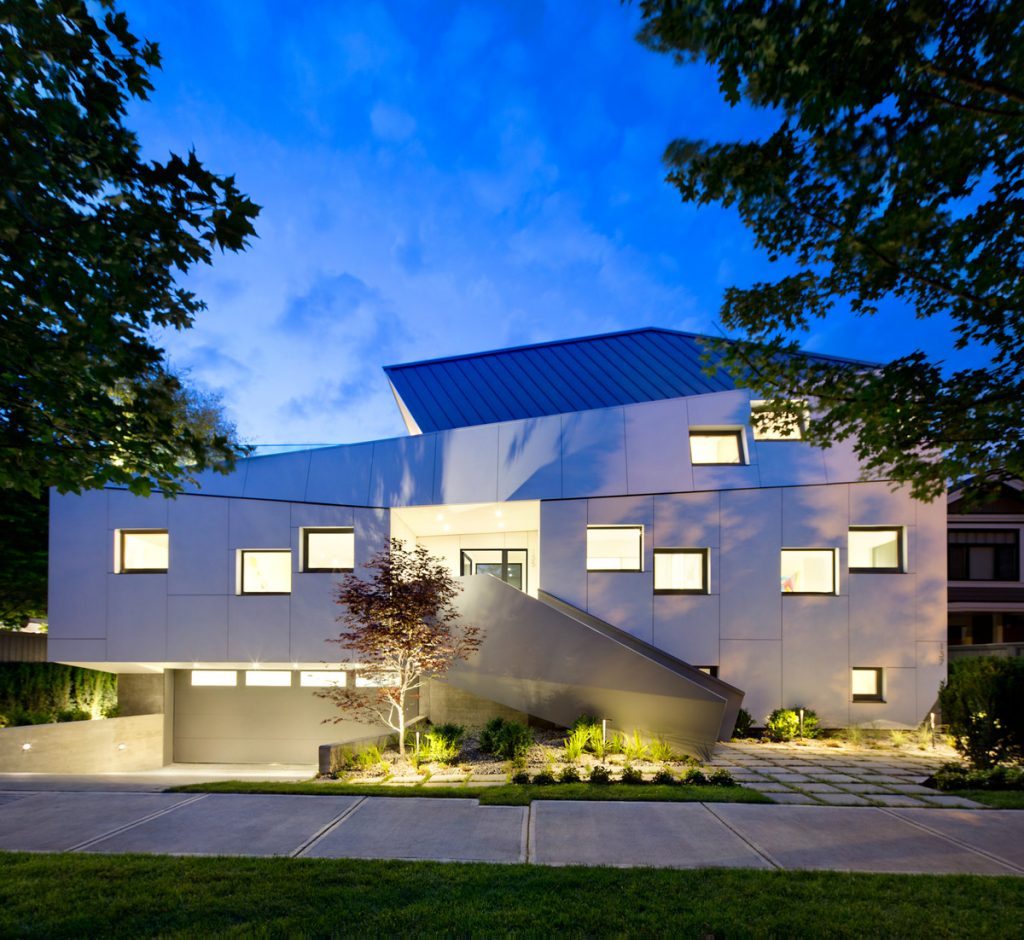 Why you'll love working with us
At Vicone, we thrive on challenges. Benefit from our rubber engineering experience and find solutions made just for you. But it's really our can-do attitude and fast turnaround times that keep our clients coming back.
Let's start a conversation
You need custom rubber parts? Tell us about your project and we'll explain how we can help.