How minor materials or design adjustments can increase your bottom line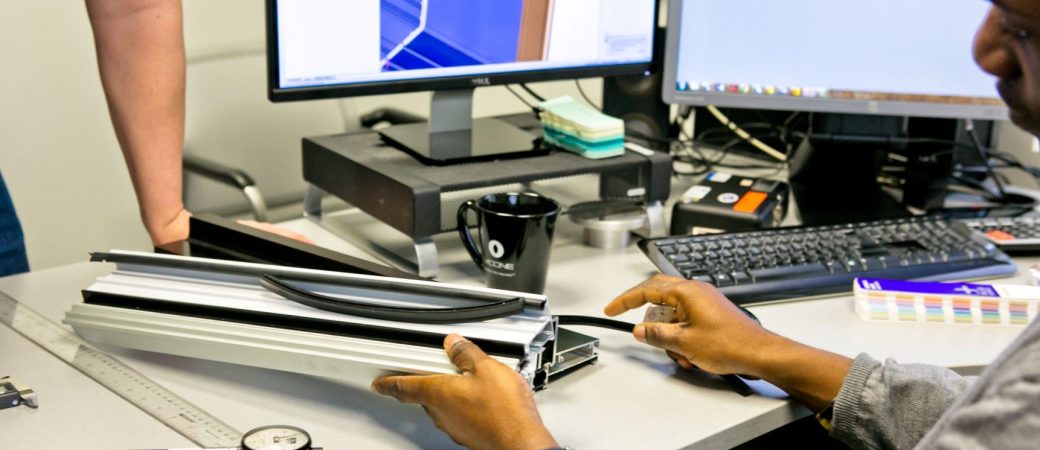 In an ever-changing business environment with fierce competition, managers need to constantly seek out new ways to improve their products or components. Continuous improvement is an important ingredient for innovation, which in turn ensures staying competitive and profitable.
A good place to start within the continuous improvement process is the assessment of strategic materials or designs. In our experience, we quite often discover that the choice of material for a specific application is not optimal and that replacing it with a different material can significantly boost performance. As well, tweaking an existing design can also yield the same positive result or even create a whole new and improved product. These initiatives can generate significant returns on investment (ROI). A product or component working at its full potential can positively impact not only the bottom line but everything in between. This can include lower costs of goods, elimination of wasted time, increased production efficiency, prolonged durability, higher product quality, better usability, increased customer satisfaction and enhanced corporate reputation.
Vicone has assisted many of its clients in their continuous improvement projects as an advisor for design optimization or material use assessment. It's our job to help you make it work better and reach your performance goals. Contact us to see what we can do for you.
ABOUT VICONE
Since 2004, we have been designing and manufacturing custom rubber parts for companies and industries around the world.
Need custom rubber parts?
Let's start a conversation! Tell us about your project and we'll explain how we can help. Contact us