Custom Rubber Extrusions
Since 2004, we have been designing and manufacturing custom rubber parts for companies and industries around the world. Our custom rubber extrusions come in all shapes, sizes and complexities to meet your specific needs.
Let's start a conversation
You need custom rubber extrusions? Tell us about your project and we'll explain how we can help.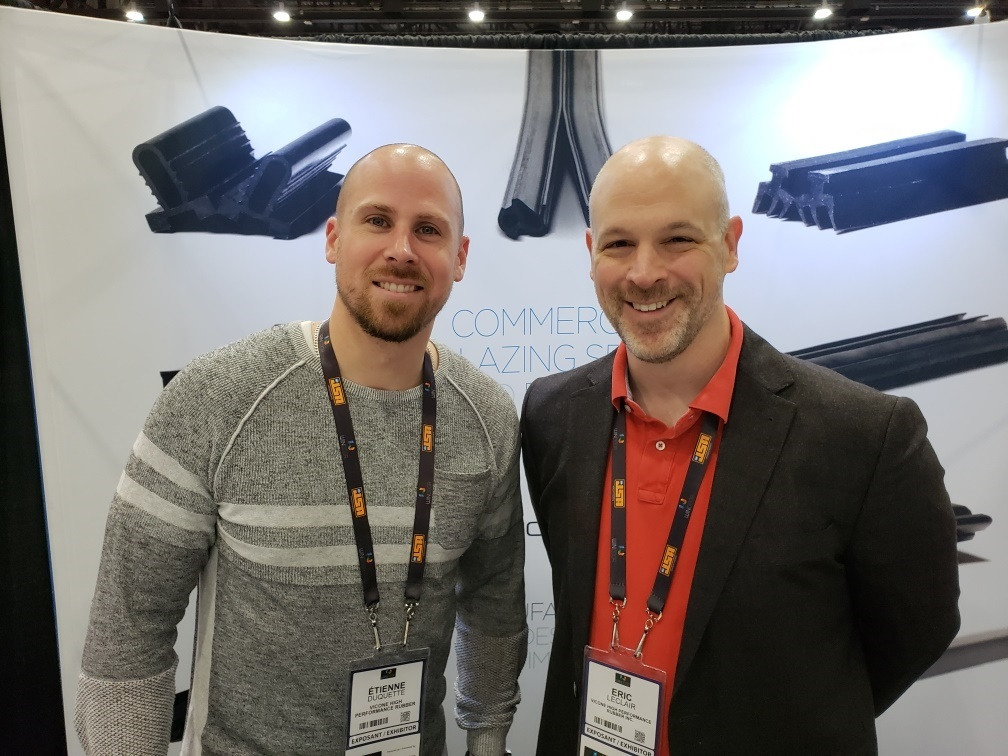 Over 15 years in the business
With Vicone, not only do you get quality products, custom-made for your application and delivered on time, but a team you can rely on. Benefit from our rubber engineering experience and find solutions made just for you.